Folks in this Community wake up to another day of mourning. We miss our Friend, Fannie, and feel so much sadness the tears run down our faces. And that's O.K.
The only thing that isn't O.K. is smoking!
How about a Group Hug?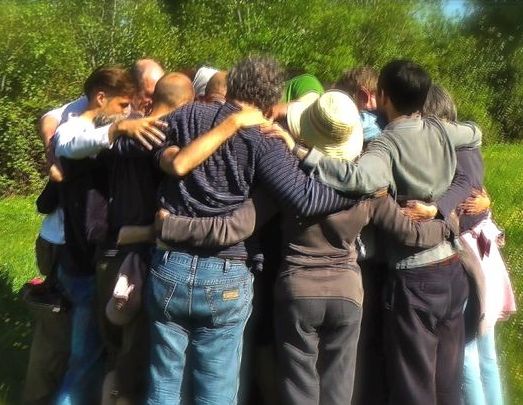 We'll grieve but we will have a Smoke FREE Day Today!