BOOM BOOM BOOM

BOOM

doesn't happen often but i live close to Camp Pendleton which i believe is the biggest amphibious assault craft base in the world.
we grow Marines here. they practice here
sometimes in tanks, sometimes in helicopters, sometimes in huge hovercraft out over the ocean.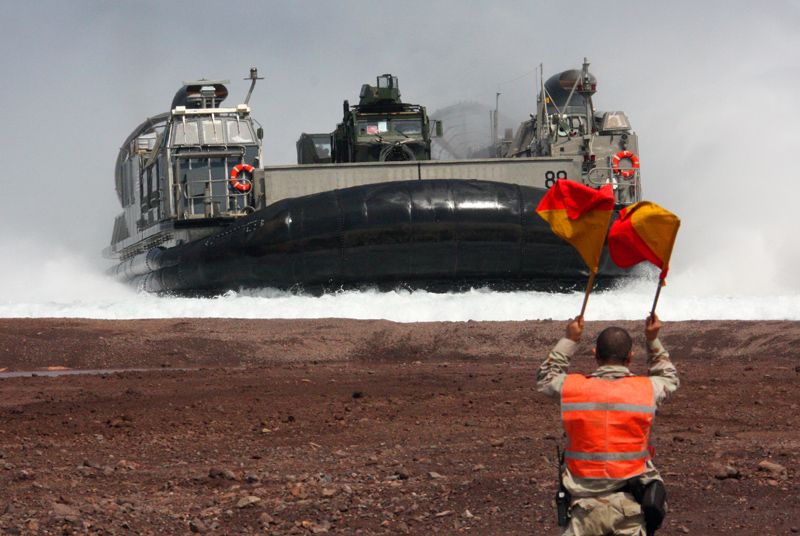 what i've noticed
when i used to go downtown as a kid, i vaguely remember nearly every marine as a smoker.
i hardly see anyone smoking in the downtown area anymore.
BOOM!       BOOM!!     BOOM!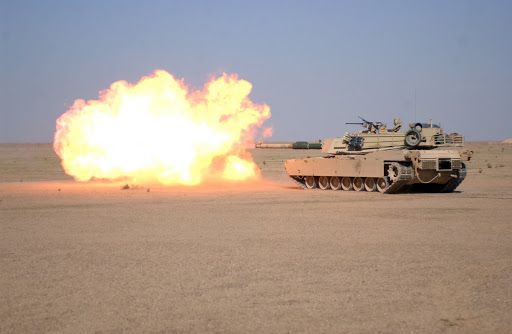 BOOM! BOOM! BOOM!