"Success is a state of mind.
If you want success, start thinking
of yourself as a success."
- Dr. Joyce Brothers
Have you ever gone back to the way earlier blogs and just read for a while to see how things have changed? Well, I have!
 I was looking for the formula of WHY?
 Why do some people make it from the very beginning?
Why do some people become chronic restarters?
Why do some people restart several times and then find the missing element and from that point on are sailing free?
Is it genetics, or gender, or life circumstances or support systems or NRTs or "stress"? Why this person succeeds with "ease" and that person battles for their life has kept me searching for answers.
Well, I think I've got it but don't take my word for it - take a look for yourself!
 Over and over again people say, "Get educated, Read, Read, Read!"
 Some folks take that advice and some don't and yes, those who do their homework do have better success, by far!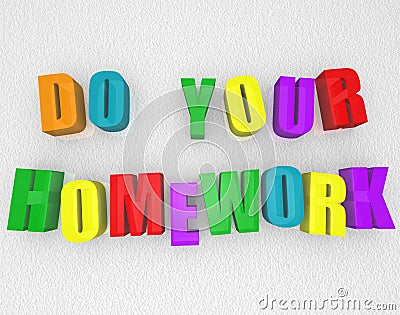 So why did she read and he just trudge along slogging it out?
 Why did she read and nothing changed while he read the same material and reported a life-altering WOW! moment?
 Lots of questions, right? But it comes down to a fundamental ATTITUDE that makes the difference!
If you believe that smoking cessation is an EVENT then you soon become impatient waiting for things to "get back to normal!"
 Some folks do manage to stay quit for a considerable time but their attitude is brittle - they could still relapse remarkably easily!
 Others can't stand the "not normal" and just give in and relapse back into their comfort zone!
 Then there are those who even before they quit smoking realize that they are choosing a life altering way of life!
 They are looking at not an event but at a LIFE JOURNEY - the path of abundant addiction FREE living!
They recognize the quit as a choice that you don't just make once but that you dedicate yourself to each and every day!
 They are open to a NEW NORMAL!
 There is no going back - ever!
They welcome these changes and collateral changes that come with it - whatever they might be!
 They know that they will evolve and mature in ways they could never have anticipated!
And they say, YES!
 That's where I want to go! I don't see the entire staircase, but I accept the direction as life affirming!
 I will take the next step up - the simple decision that I won't smoke TODAY !
 Just for today I pledge N.O.P.E. no matter what and I'll do whatever it takes to maintain my quit because I respect myself!
Tomorrow is another day!
 The key to SUCCESS is within you but you must realize that you will change! Your relationships will change! Your PERSPECTIVE will change! Your future choices will change! And it's all for the BEST!