Grace,
I know there has not been one day that I have not received a loving note from you. Even as you paint that house and work on that yard and visit with family when they came in or when you take Mom to eat at Olive Garden.
NOOOOOOO You are always here lifting me up and giving encouragement to everyone that knows you.
YOU ARE A VERY SPECIAL LADY!!! WELCOME TO THE TRIPLE DIGIT CLUB!!!!!
NO DOUBT IN MY MIND THAT YOU WOULD NOT MAKE IT!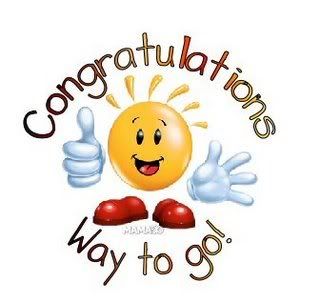 ENJOY!!