Kim, it is amazing to me how fast it goes by...but to tell that to someone who is a few weeks out and they are only thinking of the next crave....Well "WE" as Triple Crown WINNERS I think are somewhat past that and are more comfortable with our quits......HOWEVER, WE CAN NEVER LET OUR GUARD DOWN...and I am sure you won't.....Welcome to the club!!!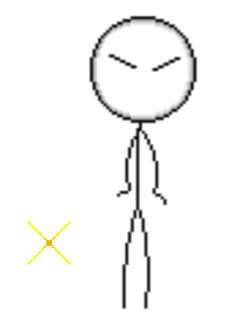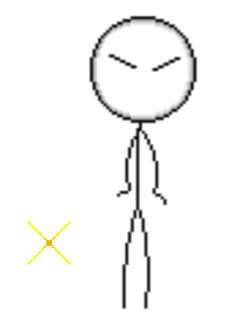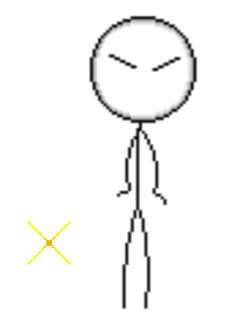 That is my happy dance!!!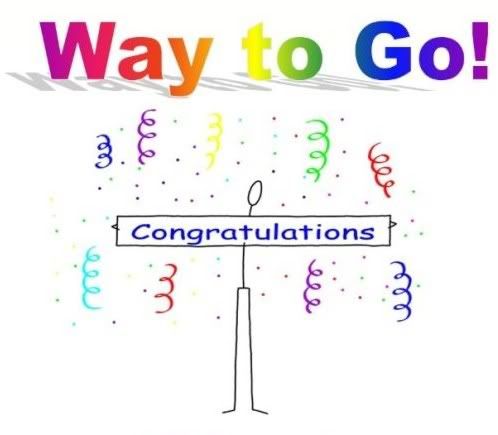 Keep on Keeping on!!!



/b>