Happy February everyone, welcome to a group page where we can meet daily to take another person's hand and make our commitment stronger.
How to pledge: click on the latest reply, comment your pledge to the person above you, offer your free hand to the next pledge andyou've made your pledge.  
As you go through your day you know that you have these two people with you, all of you keeping each other strong How cool is that! 
Now for some fun stuff
begins Wednesday, February 1
Thursday, February 2nd is Groundhog day. Will he see his shadow?
February 13th is Lincoln's Birthday 
February 14th is Valentine's day, Love your Quit!
February 20th President's Day (YAY! Many will get the day off)
Washington's Birthday
February 28th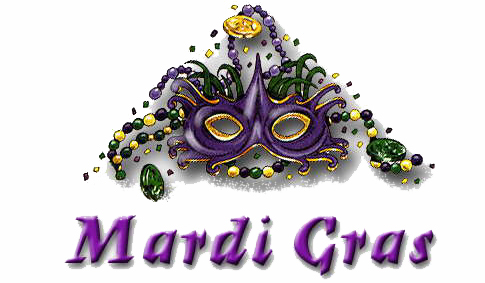 http://en.wikipedia.org/wiki/Mardi_Gras