MSIR~~~~~I am following and not so far behind you. You brighten everyone's day here on EX. You are a hard act to follow, but I am gonna do it and I know you are showing the way for so many others!!
It is all over the HEADLINES, the news is out!!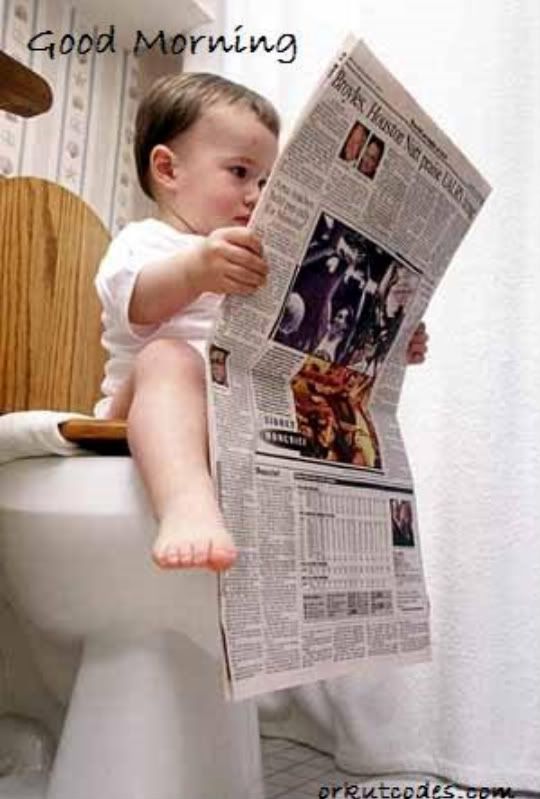 WILL BE YOUR YEAR!!! Boy you have earned it this time!!