Mary, it has to be an extraordinary feeling to have made this quit along with your son Brent!!! I find that very precious and so very special!! Well you are both there now, to the Triple Digit Club, but I am sorry that being from the home of the Kentucky Derby I just love calling it Triple Crown Winners!!! Because to become a triple crown winner....you have to win 3 races...so I feel it really makes you a WINNER!!! So be it what it may...this is where you and Brent are...and I hope you both enjoy!!!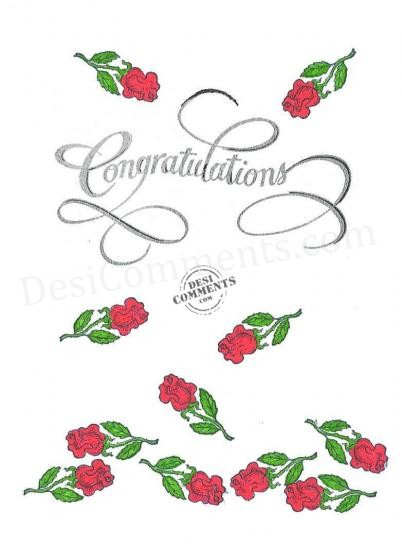 DesiComments.com | Congratulations | Forward this Picture Blanket of roses for the Derby Winner!~
Mario and I both think that you and Brent "ROCK!!"
DesiComments.com | You Rock | Forward this Picture

DesiComments.com | Awesome | Forward this Picture>>>>>>>>>>>>>>>>>And keep up the GOOD WORK!!!!!









>>>>>>>>>>Need to be doing the Happy Dance!!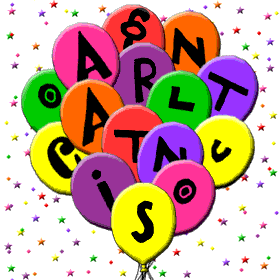 And of course, Balloons!!!
Congrats to the two of you!!!