I can say that we have had our differences...but the forgiving part of it has made it all worth it.
Let's all give her a big party today!!! Join in Folks, 9 months is BIG!!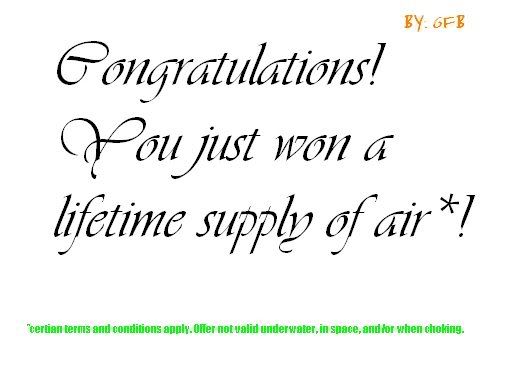 keep it up and this is what you get, yes, clean fresh air!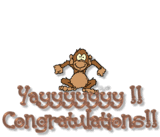 This is from a long winded person...Congrats!!