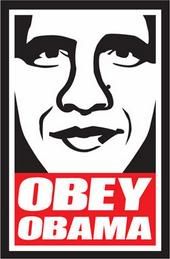 Sorry, I just had to do that!!!!!
Just wanted to drop a note to say to anyone that is struggling with quitting, "YES YOU CAN". I want to say to anyone that is tempted to smoke, "NO YOU WON'T.
This is the best support system known, or rather that I have known to help one to stay smoke free.
If you feel an urge, there is usually someone here 24/7, and all you have to do is type your little fingers off and reach out for help.
I just want to thank each and every one of this group and all the other groups that I have joined that have come to me in need, lifted my spirits when they were low, and have helped me maintain the one thing that I hold most sacred today...my quit.