Sweetie you always think you are going to slip through the cracks....sorry, not with me you won't!!!
1/2 a Year...Can you believe we made it??? We did and you are doing this girl...you are rocking this quit!!!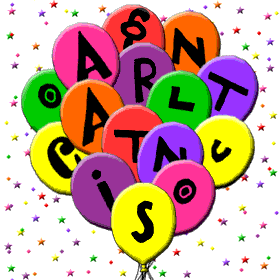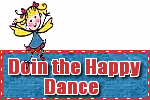 I THINK YOU ARE NOW THE>>>>>>>>>>>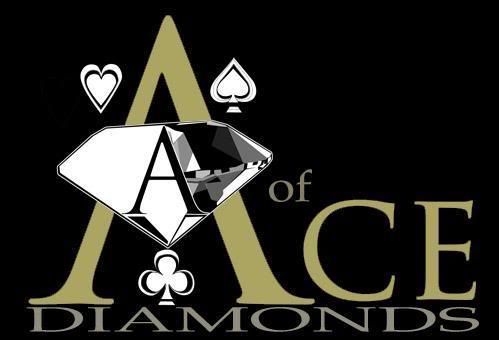 IN OTHER WORDS...I THINK YOU HAVE ACED IT MY FRIEND!!!