Keep your commitment strong! Join us and take the daily pledge not to smoke. We help keep each other accountable for our quit!
Here are a few interesting things happening in July:
Happy Canada Day on July 1rst for our Canadian friends!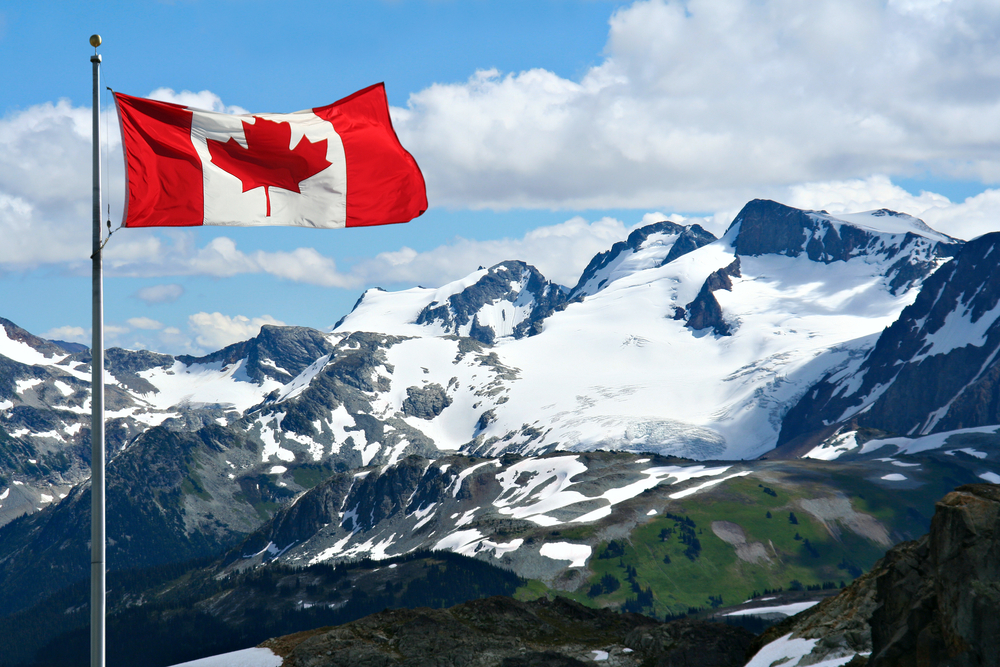 Canada Day (French: Fête du Canada) is the national day of Canada, a federal statutory holiday celebrating the anniversary of the July 1, 1867, enactment of the Constitution Act, 1867 (then called the British North America Act, 1867), which united three colonies into a single country called Canada within the British Empire.[1][2][3] Originally called Dominion Day (French: Le Jour de la Confédération), the holiday was renamed in 1982, the year the Canada Act was passed. Canada Day observances take place throughout Canada as well as among Canadians internationally.
Independence Day (United States)
   From Wikipedia, the free encyclopedia 
Independence Day of the United States, also referred to as the Fourth of July or July Fourth in the U.S., is a federal holiday commemorating the adoption of the Declaration of Independence on July 4, 1776, by the Continental Congress declaring that the thirteen American colonies regarded themselves as a new nation, the United States of America, and no longer part of the British Empire.[1] Independence Day is commonly associated with fireworks, parades, barbecues, carnivals, fairs, picnics, concerts,baseball games, family reunions, and political speeches and ceremonies, in addition to various other public and private events celebrating the history, government, and traditions of the United States. Independence Day is the National Day of the United States.