Look for the Latest Reply to ensure you are taking the right person's hand:
Hello, Everyone,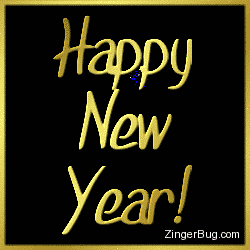 Welcome to January 2017. Let's make this a great year by keeping our Quits!
New Year's Day
January 16, 2017, Martin Luther King Day
Martin Luther King Jr. Day
January 24 Unification Day Romania
January 28, 2017, is Chinese New Year
Chinese New Year
From Wikipedia, the free encyclopedia
I try to include the Holidays of all of our EX friends. If you have a holiday that you would like mentioned or celebrated here, please let me know! 
My name is Terrie, I am starting off this New Year with 25 DOF. I pledge not to smoke this 24 hours and I offer my free hand to the Next person that wants to pledge on this 1rst day of 2017
I Won't Quit on my Quit!