This is Lil' Anne. She is a rescue I picked up only a week before I started the gratitude challenge. I would be lying if I said she didn't give me something to be grateful for every day.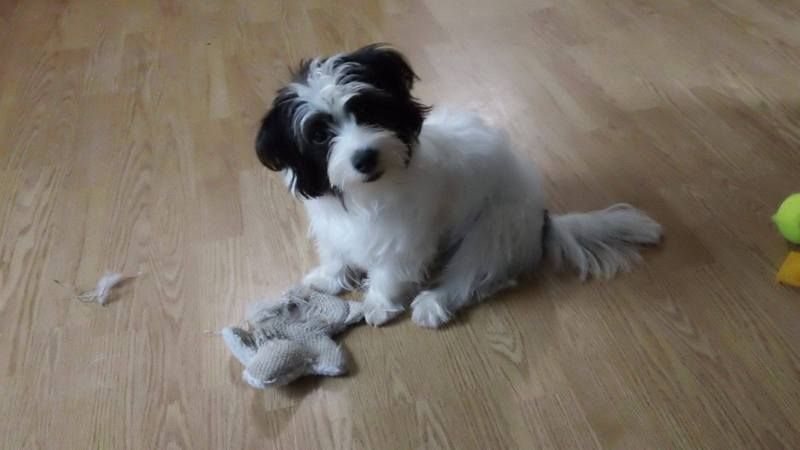 This is Meadow. We call her "Little Clown" too. She is a handful and still very much a puppy. Here she is being shamed for eating Mom's glasses. Haha.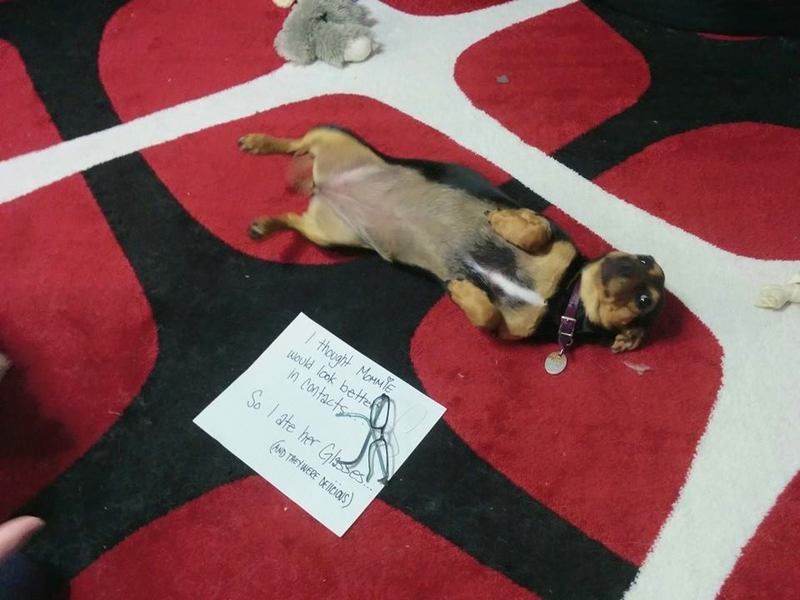 Last and defenitely not least is Bubbles. He was a rescue and like Lil' Anne, he came with the name. Here he is all prettied up for Halloween while Meadow cameos as a ladybug!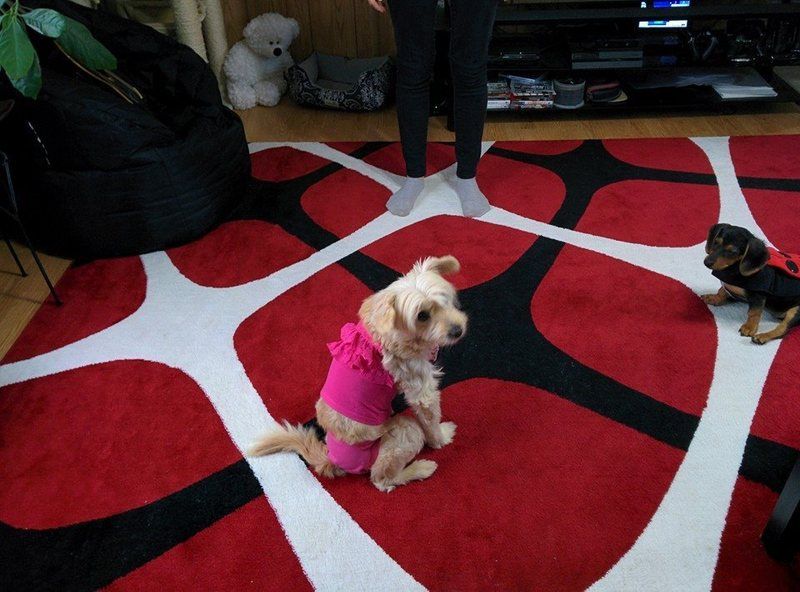 I have cats, chickens, chameleons and a very friendly fish. I'll post those when I get some decent pictures. I hope you enjoy these pics as much as I enjoy my little furbabies.