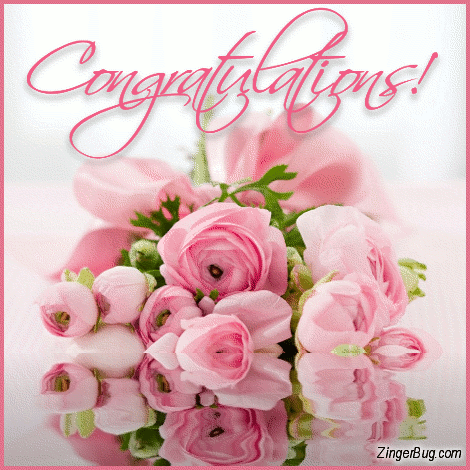 I would like to congratulate you for 8 years smoke free!
Although it has been a year full of stress, sadness and frustration, we must not forget how we achieved such a goal by remaining smoke free.
I hope you do something special today like I don't know what since we can't go out to dinner without suiting up in a hazmat suit. 
Thank you for your friendship over all these years.  Love ya!