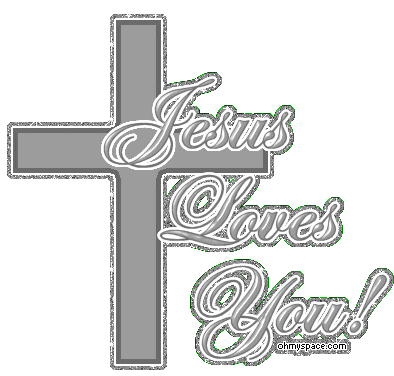 This can be used to help give thanks and praise for any problem we might have.
If you do not feel comfortable publicly praying just reply your name or initials. Just reply to say thanks and you know he can deliver us evil and temptation
Here are the many names Jesus is known. This might help your public or private prayer today. I also have included the Lord's prayer. It is the way Jesus showed us how to pray. So I use this is some fashion every day. Hope this helps!
Have A Super Blessed Day and Thanks for Replying Today!

AND HE
SHALL
BE CALLED...

ADVOCATE * LAMB OF GOD * THE RESURRECTION & THE LIFE SHEPHERD & BISHOP OF SOULS * JUDGE LORD OF LORDS * MAN OF SORROWS

HEAD OF THE CHURCH * MASTER

FAITHFUL & TRUE WITNESS * ROCK

HIGH PRIEST * THE DOOR * LIVING WATER

BREAD OF LIFE * ROSE OF SHARON

ALPHA & OMEGA * TRUE VINE * MESSIAH

TEACHER * HOLY ONE * MEDIATOR

THE BELOVED * BRANCH * CARPENTER

GOOD SHEPHERD * LIGHT OF THE WORLD

CHIEF CORNERSTONE * SAVIOR * SERVANT

AUTHOR & FINISHER OF OUR FAITH

THE ALMIGHTY * EVERLASTING FATHER

SHILOH * LION OF THE TRIBE OF JUDAH

I AM * KING OF KINGS * PRINCE OF PEACE

BRIDEGROOM * ONLY BEGOTTEN SON

WONDERFUL COUNSELOR * IMMANUEL

SON OF MAN * DAYSPRING *THE AMEN

KING OF THE JEWS * PROPHET * REDEEMER

ANCHOR * BRIGHT MORNING STAR

THE WAY, THE TRUTH & THE LIFE

JESUS CHRIST
Here is the Lords Prayer to be used as an outline for our daily prayers -
Our Father in heaven, hallowed be your name. Your Kingdom come, your will be done, on earth as in heaven Give us today our daily bread. Forgive us our sins, as we forgive those who sin against us. Lead us not into temptation, but deliver us from evil. For the kingdom, the power and the glory are yours. Now and for ever. Amen