Today We Are....
Shout your days of Freedom!!!!!!

---
Hop on the Freedom Train and join this run for freedom! 
Cheer on your friends, shout out your own milestones … IT'S a PARTY!
Get your bags
"IF YOU ARE NOT RIDING WITH US, YOU ARE MISSING THE TRAIN"
ALLLLLLLLLLLLLLLLLLLLLL ABOARD!!!!!!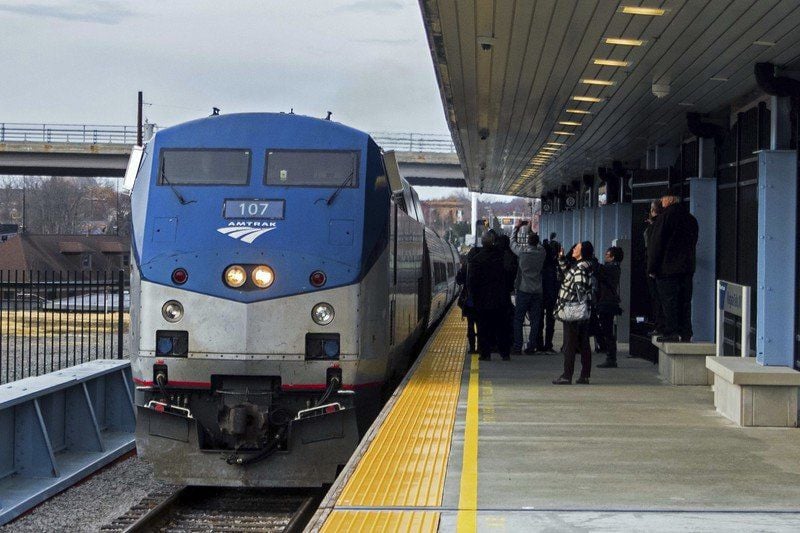 We are on our way to Niagara Falls
Learn more about the Freedom train and its conductors.
Where can I sign up?
You can register for the Freedom Train.
Have a question?
Please feel free to address any questions or suggestions to Pir8fan (Tommy) or ShawnP at any time.