A Johannesburg filling station has become quite a landmark in Gauteng with its daily #PetrolPumpWisdom – uplifting quotes written on a chalkboard. Some motorists say they deliberately travel this route just to read the quote which brightens their day.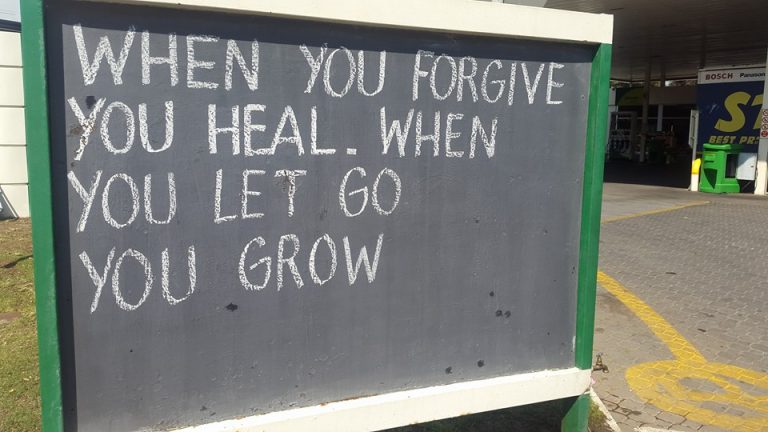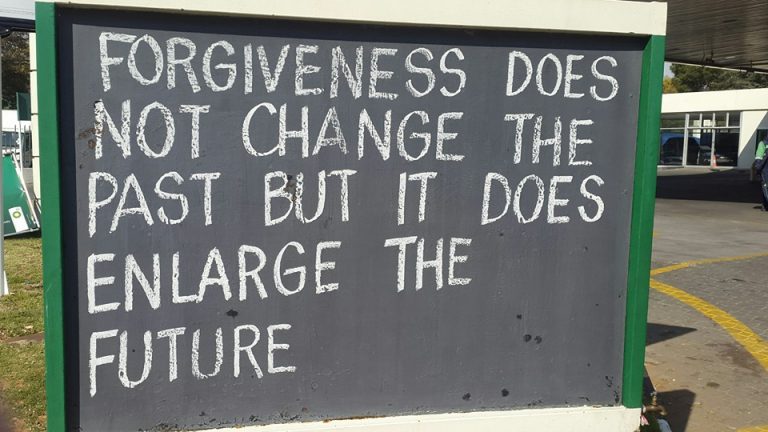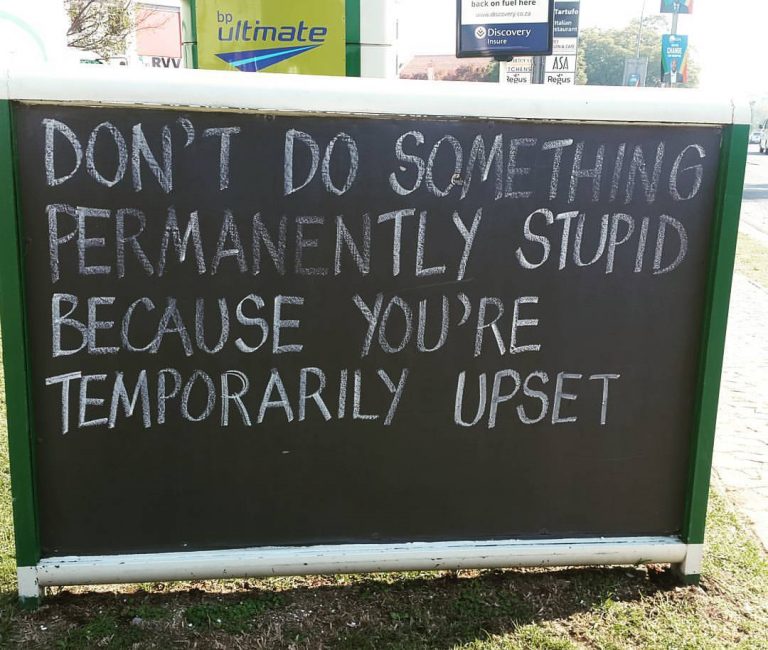 LIKE TAKE THAT ONE PUFF
Update addition 2/16/18
"If you aim for nothing you'll reach it every time"