HOW TO PUT YOUR QUIT DATE ON YOUR AVATAR

I only know how to do this in Photobucket.  You must have a photobucket account, and you must use one of your own photos (i.e. you can't edit someone else's photo unless you first copy it to your own account.  
While in your account-
1.  Select a photo to edit (your avatar, for example)
2.  Hovering mouse over photo.  A little wheel like thing on upper right side of photo will appear.

3.  Hover mouse over wheel and select Edit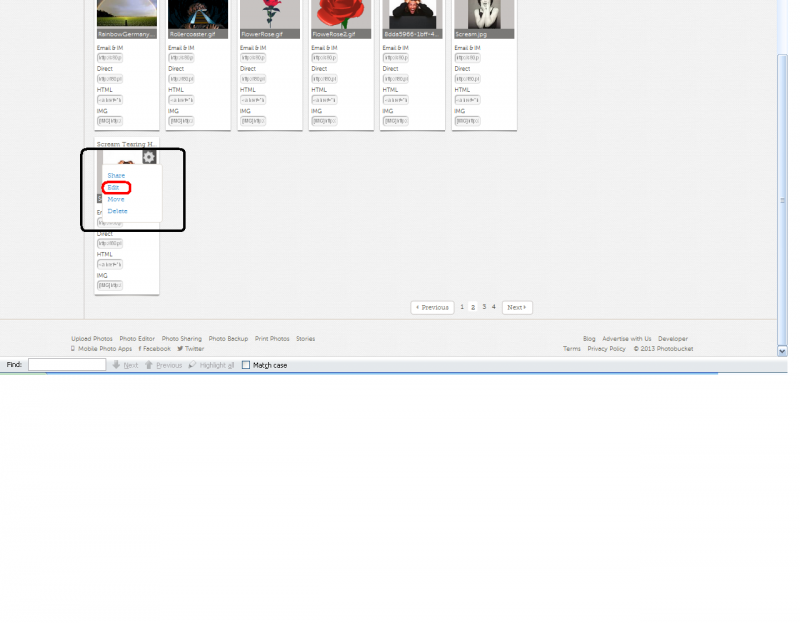 4.  On edit screen at the top you will see a group of buttons with icons.  Click on the forward arrow on the right side.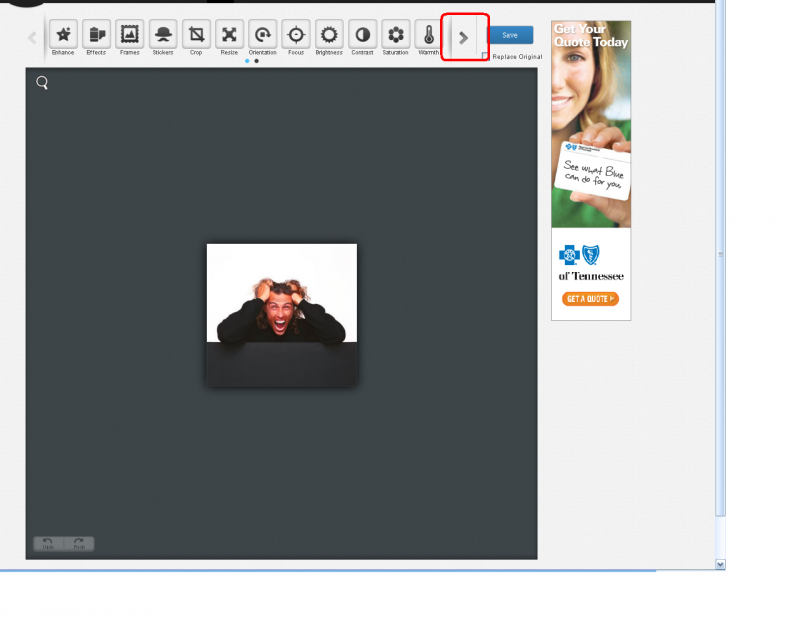 5.  Click the Text icon button
6.  Click on the Enter Text Here area and type your text
      a)  you can change the color of your text and/or font by clicking on one of the colors, and/or the Ariel Black button to change font.  Do this AFTER you have typed in the text.
7.  Click outside the box and you will then be able to move the text box by dragging it.  The small button on the bottom left of the text box enables you to make it larger, smaller or change it's position horizontally, vertically, diagonally.  It takes a bit of getting used to but it's a good challenge and will keep your mind off your smoking!  LOL

8.  Once you're satisfied, click on Apply


9.  Finally click on Save (if you want to replace the original, click on that box)
10.  Give it a title if you wish, and click the blue check mark
For further help on this in photobucket go to:  http://support.photobucket.com/entries/21408314-Powerful-and-Intuitive-Photobucket-Image-Editor-
(Here are Shawn's instructions on Lunapic:  https://excommunity.becomeanex.org/thread/5727-adding-text-to-a-picture)