When we read that only 6% of those who try to quit will succeed for 365 days while 70% of smoking Americans state that they want to quit we can get the impression that it's superhuman or that it takes perfect emotional climate or that there's just too much stress in my life to make it happen.
But the facts are that this is doable! The folks here have shown me the way from Rick to Mike, from Dale to Giulia, from Sootie to Tommy to Christine (Fortune). You see Christine didn't just win an emotional lottery of Fortune - she made her own one day at a time! Each of them are just like you and me with their share of daily life hardships, challenges, and even emotional meltdowns!
They were able to Quit Smoking and you Can do this, too!
Over and over they come back long after they have won their Freedom to tell us their testimony of this works and this doesn't work - watch out for this relapse trap! They bring as much story-telling and information, cheerleading and tough love as they can muster because feeling Quit feels good and they want you to know that. I only mentioned a few Folks above so you still may think they are rare! And they are - not in the fact that they Quit Smoking but because they are still here - still sharing - still doing their best to capture in words the beauty of Recovery! There's hundreds of us out here that have passed through BecomeanEX and moved on in their lives. Every once in a while you'll see a glimpse as they come back to check in. 
Every single one of us went through the Hell of Hell Week, the 3-4 Months of Vigilance needed to pass through No Man's Land, the golden gates of the 6% Club, and the Amazing thrill of joining the 2% Club! You can, too! If this is your first introduction to BecomeanEX - No Man's Land describes the hardest part of quitting after the 24 first hours when nobody seems to care that you have the worst cravings seemingly out of nowhere. The 6% Club has made one whole Year Quit and the the 2% Club has made it through 2 Years Smoke FREE and have lowered their statistics of relapse to only 2% - not zero but we still and will always have the opportunity to say yes or no to addiction. It doesn't mean that how you feel at first is how you will always feel. It also doesn't mean that one sickerette won't put you right back to Day One. 
The decision is yours to make - yours to keep - no matter what! Read, read, read! It's all here! How to get through the Holidays to how to get through the day at work (or home)  that sucks, from facing unemployment, natural disasters, divorce, even family death to personal health challenges, even mental health and just as important and often overlooked, how to get through the fun times in your life that you have addictively associated with smoking. Because we are just like you and life goes on but we no longer choose to smoke through it - we live life on life's terms abundantly - Smoke FREE!
You CAN, too!
Live Long and Prosper!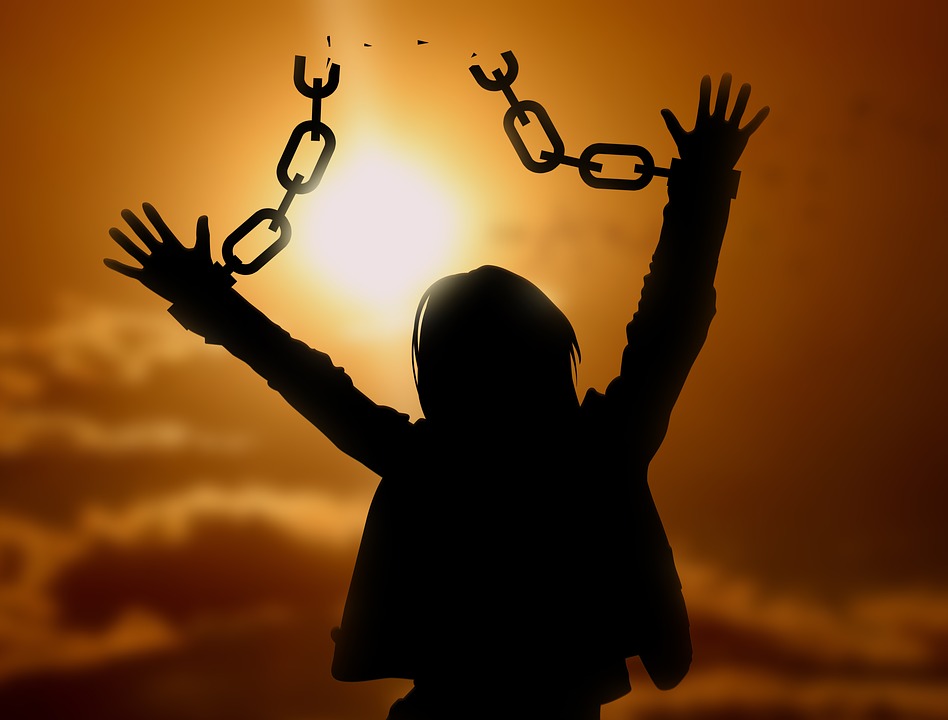 Part II of a pair: For more read: