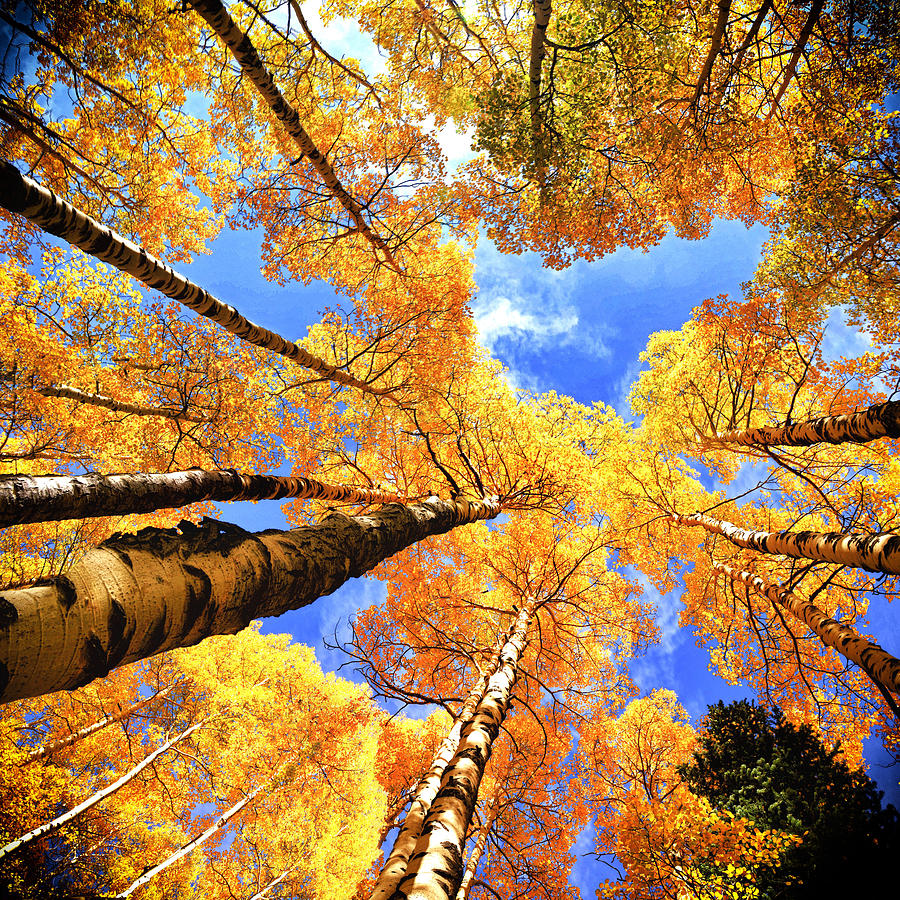 There is a part of me that will forever want to be walking under autumn leaves, carrying a briefcase containing the works of Shakespeare and Yeats and a portable chess set. I will pass an old tree under which once on a summer night I lay on the grass with a fragrant young woman and we quoted e.e. cummings back and forth. Roger Ebert

Don't let smoking steal the autumn days from your Life! Every single day is precious and worth it! You are worth it!
Never quit on your Quit!