Happy May!
I want to thank everyone that pledged and participated in the pledge during the time that I was smoke-free and posting it! We took it over the top! You all are the best!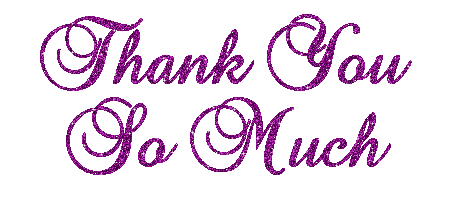 I'll be back amongst you all saying my daily pledge soon!   Love, Terrie
Please keep pledging daily, you give me HOPE!