So I let today get totally away from me. Tomorrow I promise I am going to start posting Scotland pictures!
Work this weekend was much less stressful knowing that I am working my final days. I did throw my badge at a few peoples heads, but only jokingly  . I am gonna miss those guys, but not the job. 
Still waiting to hear the final okay from HR, but my buddy that also got hired there said they never called him either way and he was in the day I done my assessment to get his uniforms ordered. So if I don't get an email or phone call, I am just going to show up next Monday for orientation. I am super excited to be getting back on the ambulance. The first time in a very very long time, I am excited and happy about work, so I am confident that I made the right decision in going back. The first week is all orientation and classroom stuff, so I don't get assigned my shift til next week and then I will know when I actually do get to get on the truck. Super excited.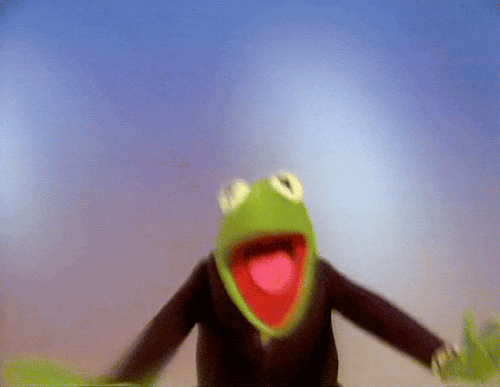 My birthday is this week. I told hubby not to get me anything. I already got what I wanted anyway, a new job! I buy enough crap off and on throughout the year and I can't think of anything that I want right now at the moment. I do want a really nice bookcase (not the Walmart particle board stuff), but I am not prepared to spend that much money right now. I am sure he will get me a little treat though. 
Well I am off of here for now. I will be back tomorrow with some wonderful pictures. I know after I start my new job that I won't have as much time to spend on here since I am going back to full time and I will be working days throughout the week as well as every other weekend. And I do want to go back through my pictures since I didn't get to go this year. A little sad about that, but we finally bought a house and no longer rent. Good trade off!
I will leave this right here for you to enjoy. A little loch on the way to Ullapool.
Everyone have a great night,
Susan