And here's how it goes.....................
So I left the house a little later than I wanted, got behind every pawpaw that wanted to do 10 miles below the speed limit for a good majority of my 45 min trip, but I still made it early.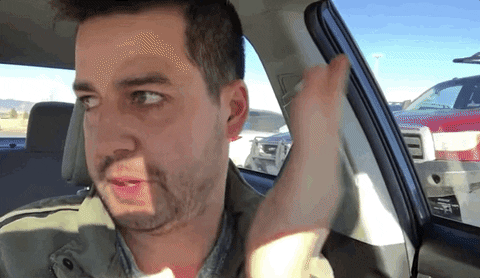 I consider early on time, and on time being late. I got there and in the building about 10-15 mins early. Had I know how long this day was going to be, I would have eaten breakfast and chanced the nervous diarrhea. When I was called last week, they said a "few hours".
First was the written test that I am sure Satan himself made out. Wouldn't have mattered what I studied, because there was some obscure stuff in there!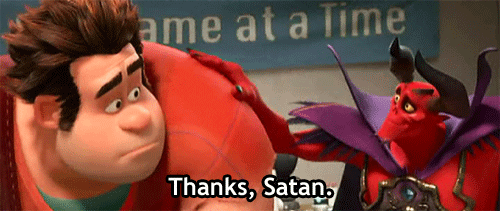 Then it was on to the scenario that was drug out of the pit of hell evidently. I wanted to leave after the written test, I wanted to run screaming after the scenario.  But I held out trying not to cry because I felt like I had f-ed it up and just talked my way through it.  Evidently I did all the right things, recognized what was wrong with the patient, and gave the appropriate treatment although I forgot to verbalize a few things. But she said I did well, so okay or whatever. I suck.  Or they just want to hire a paramedic with a pulse and a patch, who knows????
The agility test was nothing except for the 5 mins, yes that is FIVE MINUTES, of AHA BLS CPR on a CPR dummy. My shoulders will be sore in the morning. The rest of that test was a piece of cake even dragging the heavy mannequin across the floor all 175 lbs of him.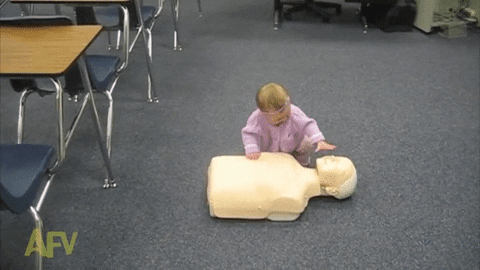 Then came the interview which was actually fun, but had some tough make you think questions. The assistant director, the training officer and the Performance Improvement Coordinator were in there. I did find out that I was one of the highest scorers ever on the test written by Satan.  Go me! Good guesses! After the last question, the asst director went out of the room and I am like okay, that's that, I can go home and cry now and eat!  I will thank them for their time and scoot out the door.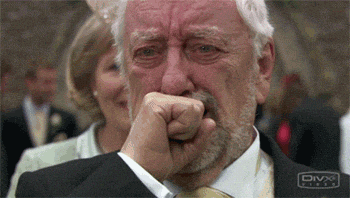 The assistant director came back in the room and sat down and offered me a conditional offer of full time employment contingent on my drug screen and background check. If all that is good (don't know why it wouldn't be) I get to start Oct 15th. They are trying to push me through quickly to make my start date so I had to go to the Logistics Officer for uniform sizing, then other side of town for Human Resources and fill out paperwork for background and drug screen and then off to the lab in a different section of town for the actual drug screen. I AM EXHAUSTED!!  So fingers crossed all the background checks and drug screen goes well, don't know why it wouldn't. After they get approval from HR, I am officially hired. 
So now I have to write my resignation letter for the hospital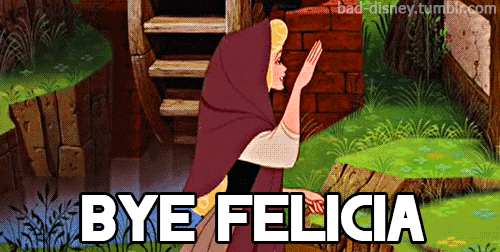 Even though that is highly inappropriate, I feel like sending it, but I am better than that.  I may post it on my locker. Two more weeks hopefully I will be out of there. 
Overall a very good day even with the stress. I like that they all put me at ease, they seem like a great group. I knew 2 of them from other encounters in the EMS world, but not well enough to say "I KNOW" them so that did help a lot also. Every one was just super nice and made me feel like I wanted to belong there. Very welcoming people. Now sitting and waiting for the other stuff to come back and my final phone call saying that I can attend orientation on Oct 15th!
Thank you all of my cheerleaders cheering me on in other parts of my life as well as the non-smoking part! I appreciate all the support sooooo much!!
Big Hugs, 
Susan