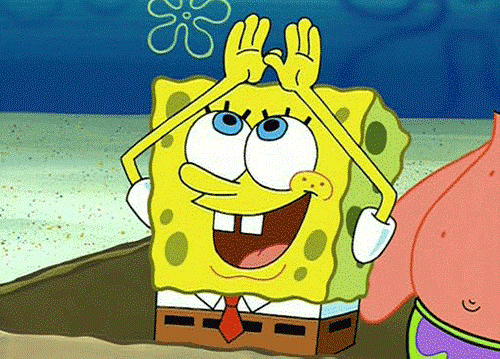 Good morning my peeps! This one is going to be a borefest but I feel I need to post to help me stay focused on the quit. Kind of like reporting for duty or something. 
Made it to the DDC and now working on day 12. 
Survived work again yesterday....smoke free. It was a busy evening. It was slow throughout the day, then things really picked up in the afternoon. Busy is good. I came home exhausted and couldn't sleep again. Starting to have real trouble with sleep without pharmaceutical assistance. I have always had problems with insomnia but it seems to have been affected x 10 now. I slept in this morning to a whole 9:15 am  and woke up feeling okay but may need a nap later because I still only managed 4 hrs of sleep total. May eat some lunch then have a bit of a lie down. 
No big plans today. Mondays are usually my lazy days to recover from working. Hubby is off today and my son has his job interview this afternoon. They have gone to find him some nice interview clothes. Still trying to make out meal plans for the week and write out my grocery list. I don't know what I want to eat on Thursday!! This is why I have always had trouble with diets. On a bright note, I am feeling less stomach bloatiness and I lost 2 lbs. Gonna try for more salads this week and less Cheetos and Snickers. I am craving salads. The "Quit Farts" seem to be subsiding. I always send my husband to the grocery store with a list. He does a much better job than me with sticking to the list and the budget. I have no self control at the grocery. So he will be off to the grocery in a bit. 
We bought a small window AC and it is working wonders already. Cooled the house down pretty quickly last night after we got it put in and sealed up.  I am just glad we have a small house (1200 sq ft) and not a huge behemoth to cool. We will see how it does this afternoon during the hottest part of the day. Hoping it will be enough to make a difference and we don't have to spend money on another one. Hopefully these will pull us through until cooler weather shows up in a few weeks. 
Later this week is a bit busy for me. Gonna get out my Autumn decorations (yay!!), I need to cut grass and weed the flower beds, I have a meeting at work (I might skip because they didn't say MANDATORY) and I have a doctor's appointment and an orthodontist appointment. Can't wait to tell them I have quit!!  I also need to go by the insurance office and have a new car insurance policy done (our latest company jacked our rates again and we have no accidents or tickets...grrr). Tons of stuff to get done this week and not much I can put off until next week. 
Well I am off here for a bit. Some posts to catch up on from the weekend. REALLY needing a nap. 
Hope everyone has a great Labor Day.....
Susan