Quitting smoking throws a huge monkey wrench into your routine
But it's more of an inconvenience to your thought pattern and reward system.
So what can you do?
You can keep an eye on it instead of getting
caught up in an emotional whirlwind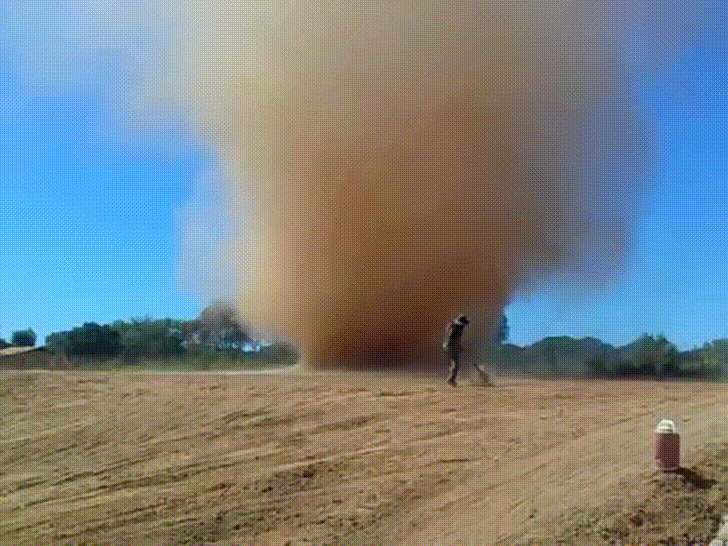 and, find another way to get the dopamine 
smoking gave you.
Time and the new memories you make and connect to your life
are what releases smoking from your psyche.
The fireworks come later when you know you're free.