AS OF September 19, 2017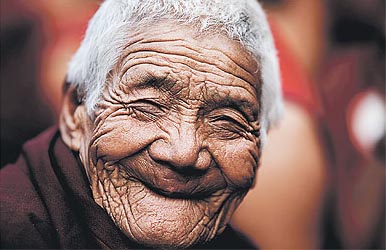 This is a compilation of members who are part of the 6% club - those with a ONE YEAR QUIT or more.  Those who are active, our Elders (i.e. those offering support on a regular basis) will have a smilie face beside their names.  If you are active and don't have a smilie, let me know.
Newbies -  this is for you.  Every one of these people has been where you are.  And every one of them became a successful quitter.  YOU CAN TOO!   Check out their blogs.  Read.  Learn.  Do.  Nothing makes us happier than adding a new Elder to the list!
Please note:  If you relapse (even one puff) you will be removed from the list until you have achieved another 365 days smoke-free.  NOPE means NOPE. 
I will attempt to update it as often as I can.  Any errors or if you've been omitted by accident, please let me or smorgy8513 know.    What an amazing group!  
(NOTE:  You can switch from alphabetical order to chronological order simply by clicking on the Quit Date heading.  It acts as a toggle.  One click for alphabetical one click to go back to chronological or visa versa.)