How happy can one get on Friday?
Let use a little help, and make it our happiest day of the week. 
Because no one else is responsible for our happiness but ourselves! 
And before you ask: no, all I drank so far is a 1/2 cup of coffee, I did not party the whole night, nor did I turn mental...(or so I hope).  We are still working today, but it is Friday none the less!!!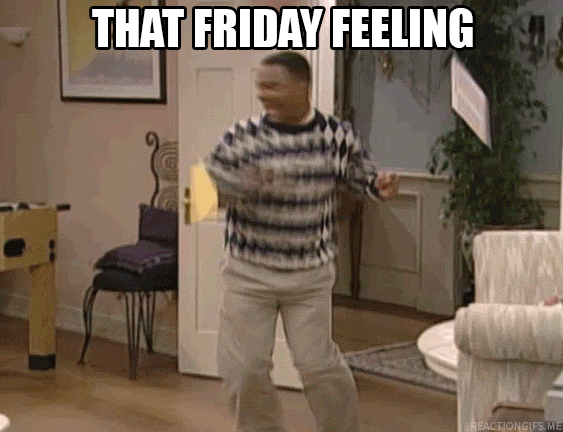 HAPPY SMILES!