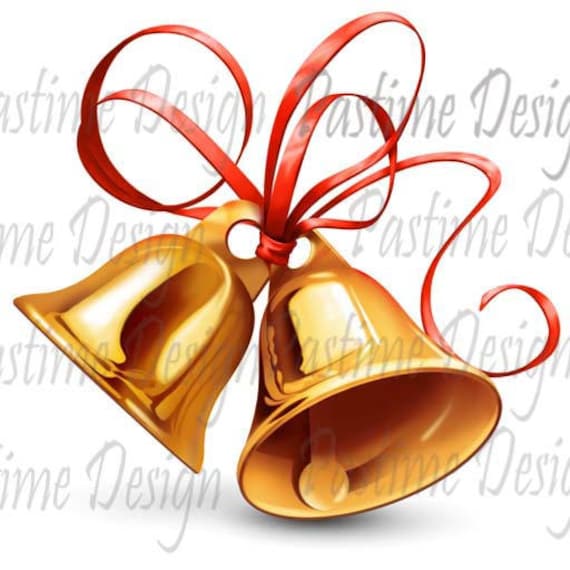 Christmas Prayer for EXcommunity. 
Heavenly Father I humbly reverence your Holy name. 
Giving you honor and praise for you are in control of all things.
Thank you Father God for protecting us through the trials and crises of this year.
Thank you for peace, joy and love as we celebrate the birth of Jesus Christ and look forward to the Blessings of the New Year.
I pray that we find it in our hearts to  forgive each other as you forgive us.
Thank you for giving us a new day to do better and be better.
Thank you for each day that brings life to us to participate in freedom. 
I lift those who are sick, lonely or suffering with anxiety and depression. 
I pray strained relationships be mended and start anew.
I pray that family members understand the journey of quitting smoking.
Bless those who have left the site, continue to give them the mindset NOPE
As we remember our friends and loved ones who have passed away.
With thanks for the strength, peace and comfort that comes from the Father 
With prayer, faith, trusting and believing in God difficulties are made easier
As it is your desire and help that we can recover from addictions.
Thank you for this site with a NOPE  concept that quitting is doable
Not one puff ever and SINAO smoking is not an option. No matter what
That we have your comfort on difficult days trusting, this too shall pass.
I pray that if we fall short of your journey we have strength and courage to get up and start a graceful forever quit.
I pray that love overrules all, for we are an EXtended family
I lift all those having difficulty that with a changed mind are able to conquer the addiction and one day pay it forward.
I pray that each of us will do what is necessary to protect our quit NMW
May we continue to focus on freedom goals together
With love and respect for each other.
Bless the elders, newbies, administration and those who have joined us.
I ask and trust you to answer prayer in Jesus Name….Amen &