I pray for every Exer no matter where you are in your quit.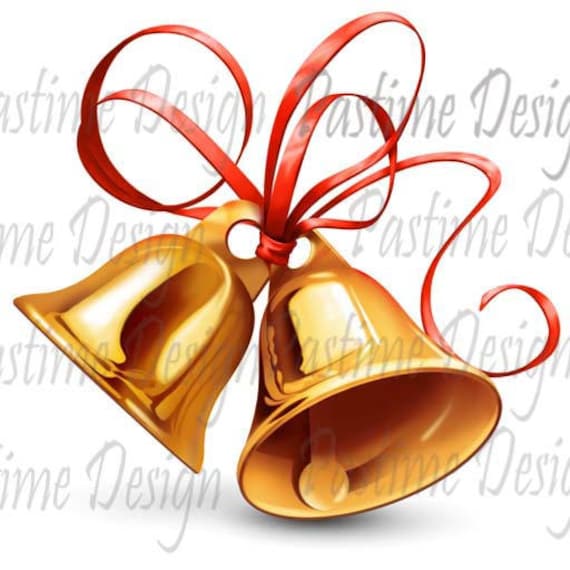 I pray that peace and joy abound this time of year and forever.
I pray forgiveness of our sins that we may forgive others
I pray for healing and forgiveness in relationships.
I pray that we continue to move forward leaving the past behind.
I pray that there is acceptance in your quit and
No longer think of it as a "struggle" but "doable."
I pray that difficult days to be made easier
And that giving up is not an option no matter what
NOPE  Not one puff ever SINAO smoking is not an option. 
I pray for family members that they understand your journey.
I pray for those who are sick, lonely or suffering with anxiety and depression. 
I pray that there no longer be the bondage of any kind.
I pray for who those who are missing loved ones this time of the season
and not use it as an EXcuse to pick up and use again.
I pray and believe that all of our needs will be meet by trusting in our heavenly Father, who supplies all of our needs. 
I pray that your journey to freedom be made easier one day at a time
That you have comfort on difficult days trusting and believing, this too shall pass.
I pray that if you fall short of your journey you will forgive yourself and
Have the strength and courage to get up and start a graceful forever quit.
I pray for peace and harmony on this site
That love overrules all, for we are an EXtended family
I pray that each life be blessed with good health
I pray that you will receive support here and one day pay it forward.
I praise God and I am humbly thankful for a changed mind 
for deliverance from nicotine
With gratitude, I will protect this precious quit.
Mindful, that no matter what NOPE
Most of all, thankful for true friendships here
May we continue to focus on freedom goals together
With love and respect for each other.
Bless the elders, newbies, administration and those who have joined us.
Love you all the most.