Thought I'd try this as a document.  That way people could just add to it with their own bad puns.  Sort of make it Sub Heading in this place?  Click the EDIT button (upper right) and just add what you'd like!
Three animals were having a huge argument over who was the best.
The first, a hawk, claimed that because of his ability to fly, he could attack anything repeatedly from above, and his prey had nary a chance.
The second, a lion, based his claim on his strength ... None in the forest dared to challenge him.
The third, a skunk, insisted he needed neither flight nor strength to frighten off any creature.
As the trio debated the issue, an alligator came along and swallowed them all ... hawk, lion and stinker.  
XXXXXXXXXXXXXXXXXXXXXXXXXXXXXXXXXXXXXXXXXXXXXXXXXXXXXXXXXXXXXXXXXXX
Testing...................................
I had a crazy dream last night. I was swimming in an ocean of orange soda. Turns out it was just a Fanta sea..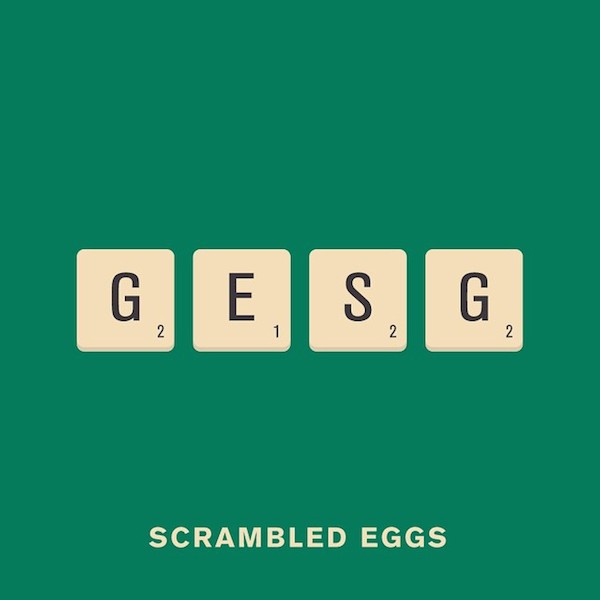 2 people found this helpful