One should Stop...Listen..., Absorb and Act.  Her words come forth as golden knowledge. No, you won't see her in the limelight but her empowering comments and inspiring responses are priceless, deep thoughts for self-evaluation and growth.  No you will not see hundreds of blog post but her words of wisdom are seasoned with truth, depth, humility, experience, knowledge, and are eloquently touched with grace.   I could go on and on about this Elder maryfreecig .    I am often intrigued by her inspiring comments.  Though she may prefer not to hold a title or be in the limelight, in my mind she is a Queen.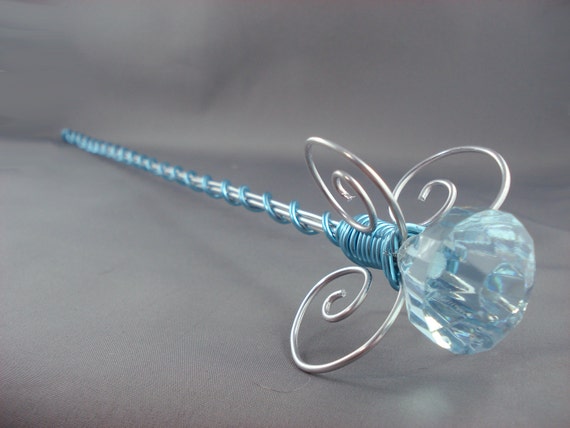 Hear Ye Hear Ye, So it is spoken, so it is written, let it be done. 
I declare and crown maryfreecig a "Queen of Wisdom @ EX." 
 Here are a few of her comments to savor: 
Facing your quit with support may be just the thing that has been missing. Quitting takes time and having support is one way to face the challenges of quitting --lots of info and consistent support here. 
Relearning life without the smokes is a one day at a time deal. You do not have to know how you will take breaks for the rest of your life, just practice doing something else and take it one day at a time. First few days of quitting can bring on a restlessness and urgency to find complete solutions right now. Breath, accept your quit tasks…
 Yes, you can find your peace with this issue of leaving the smoking life behind. Ur--one smober day at a time. Keep focusing on your strengths.
So much to gain by letting go of the addiction! Once you are over it, clarity sets in about how much of an addiction. Keep searching for your very own reason to quit--it may be a lot closer than you think.
 I have come to believe that smoking is entirely an addiction. Quitting is not about weakness or strength-- it's about accepting a long-term recovery---and I don't mean pain and suffering for a long time and then recovery--I mean, it's about looking at smoking differently.  
Quitting nicotine is about relearning life without the smokes--the cigs (or the nicotine hits by the hour--takes only a few second for the drug to hit the brain and cause a sense of relief--addiction relief is all that it is). Getting off nicotine takes time, not necessarily a long time---but breaking the delusion that the nicotine addiction…
The addiction can make quitting seem like a betrayal of something that seems all important and vital--the cigs are only the delivery system for nicotine which is a powerful drug. It doesn't feel that way because we take it/took it constantly. The reality of not liking smoking, but craving a cigarette can leave one feeling split in two at the start of a quit.  BUT all of this can be turned around with a plan, a support system.   Quitting is a journey of undoing the nicotine dependency--and it, of course, starts with putting the cigs down.
 It was once suggested to me that when I or (addicts for that matter) get down, blue, in the dumps that it might be time to grow. It was also suggested to me that I could improve my spirits by doing something that once worked but that I hadn't tried in a long time, or try something new.  I still have to pull my self out of the dumps at times in various ways. Reasons to feel blue come and go. They don't last forever and they don't stay away forever.
Because smoking cigs is really an addiction to nicotine, the start of quitting is all about finding a way to make it through the ugly and weird cravings --so that your head can clear and keep clearing as you get more confident in your smobriety. As smokers, we really don't think of the cigs as containing an extremely powerful drug...it just seems like smoke from dried tobacco. Not good for you, but an addiction? But it is. 
Just keep your desire to quit alive and keep working it. Discouragement is not your friend. Keep looking for inspiration and encouragement...there is plenty of that at Ex for sure. Yes, you can, one day at a time.
Thank you maryfreecig