Exercise Releases DO-pamine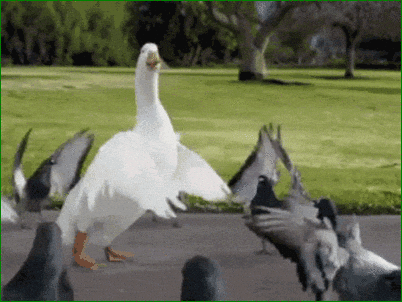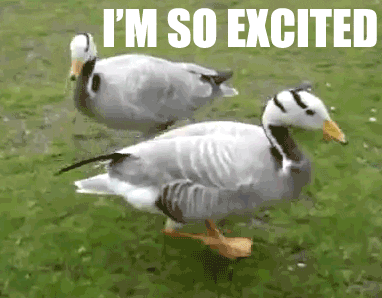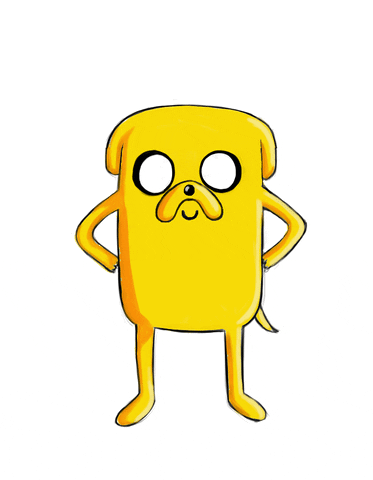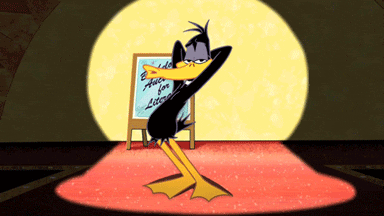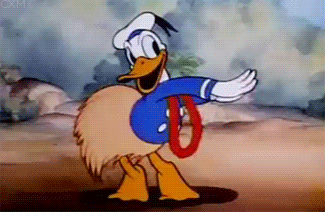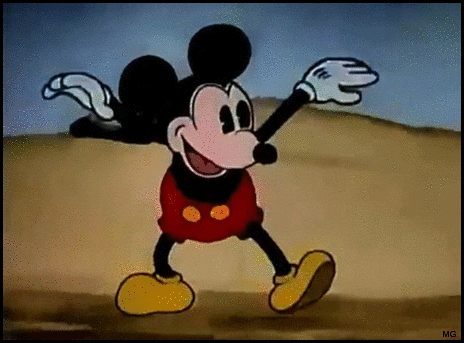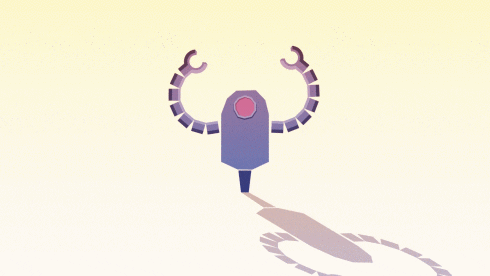 Laughter releases dopamine.
Music, happy or sad, will release dopamine
Chocolate will release dopamine.
Eating or food **** releases dopamine.
A sexual release releases dopamine.
A hobby releases dopamine.
Volunteering releases dopamine.
Anything that brings pleasure
or makes you feel good about yourself
Fear, and Anger also release dopamine but can take you to instead of away from smoking.
There are not many components to failure at quitting smoking.
I believe the lack of dopamine replacement is a major one until
your quit gets on its feet and you've adjusted.
When people feel bummed out and negative is when they go back.
Isn't it likely the dopamine release from an NRT is its only usefulness?
This is something in your power to do in order to keep your quit.
keep it in mind