From the site upgrade in Dec 2011:
"Who cares if some fairy took another 2.5 inches from the top of my page?
Who cares that my clock and every video I had on my page was deleted? (edited)

 I regard all this as a holiday miracle"
Grin and bear it people.
That's the best way to get through.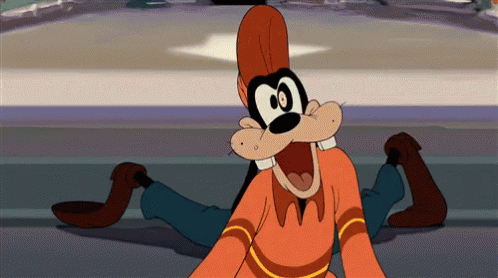 The Core Is The Care
Plus,
We Still Have Unlimited Asterisks!
(so far)