Life!
Quitting Smoking!
Nancy going to Switzerland today!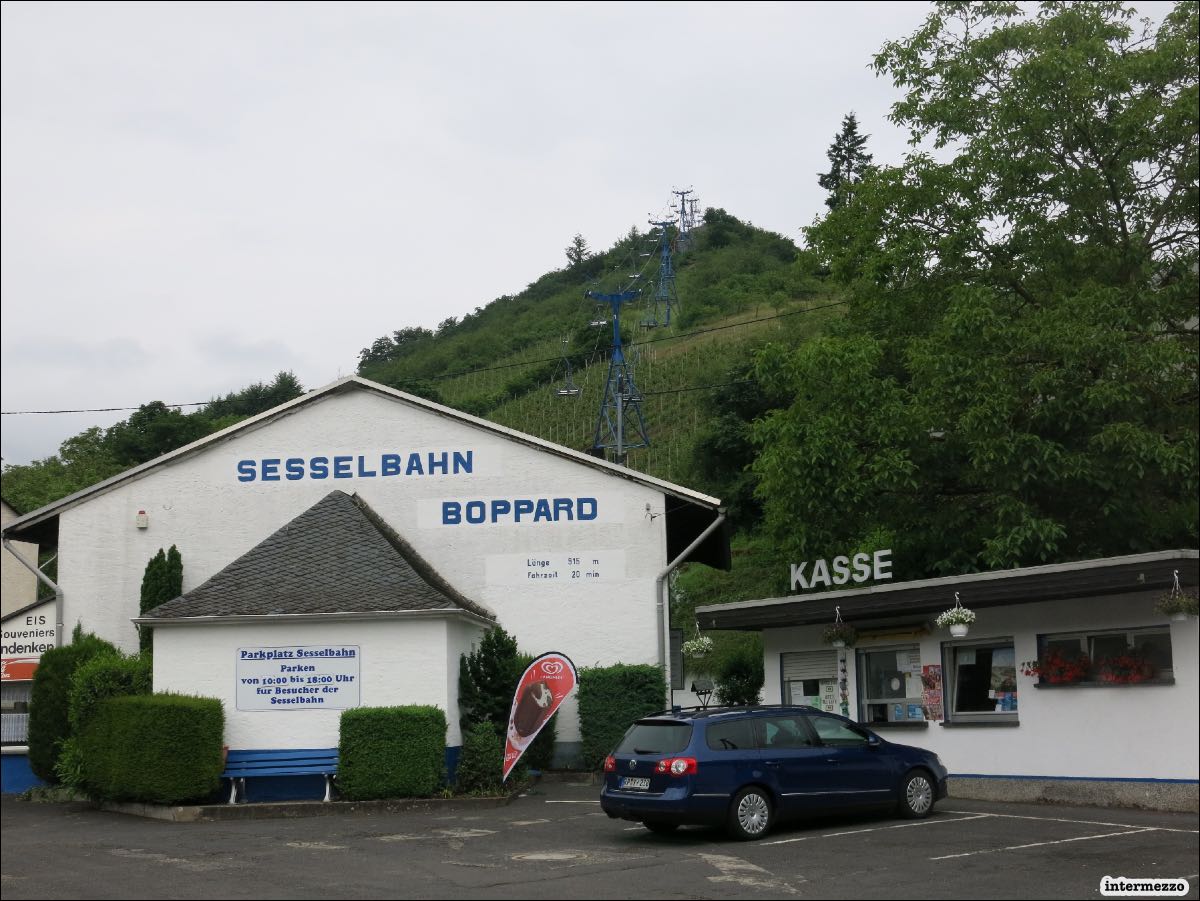 All three doable friends!
Have you ever slept on those chairs in an airport? I remember the first time. I think it was 18 hours
We had a large group, flew standby (does that even exist any longer)  and, often, we all didn't get to travel on the same plane until the group management figured a go around.
If there were 40 of us, they would book 200 seats and when those people didn't show up, our standby's were good. I don't believe it was ethical but I didn't know about it until after I left the group. We were a non profit group and people at the top weren't getting any huge paychecks.
There are ways to get around problems. SMOKING ISN'T ONE OF THEM.
We can show you how to get through the most difficult parts of quitting.
Let us.
https://excommunity.becomeanex.org/blogs/jonescarp.aka.dale.Jan_2007-blog/2011/06/26/what-to-expect-in-the-first-four-months