Once upon a quit.....
This is the time period  I always lose my quit. It looks as formidable as ever!
The first week wasn't terrible. I  had  some moments but,  during my first month, I learned to brush off the urges.
I feel a bad day coming on and I don't know why.
That was rough but I made it through.
Oh No! Another one?
GEEZ. Day 53 I don't know if I can take another day of fighting this.
I see it coming and I'm Walking Around
I got through, Three bad days but I walked around the second and third one.
I GOT THIS!. Nothing can make me smoke!
Dammit! Where'd this come from??? Another walkaround.
That Was Not As Bad as I Expected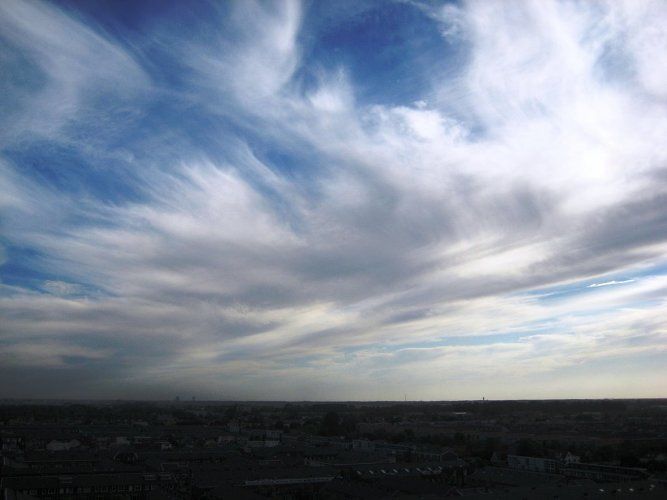 Day 126. I think I'm having a breakthrough!  I know I'm done with smoking! I feel it to my core!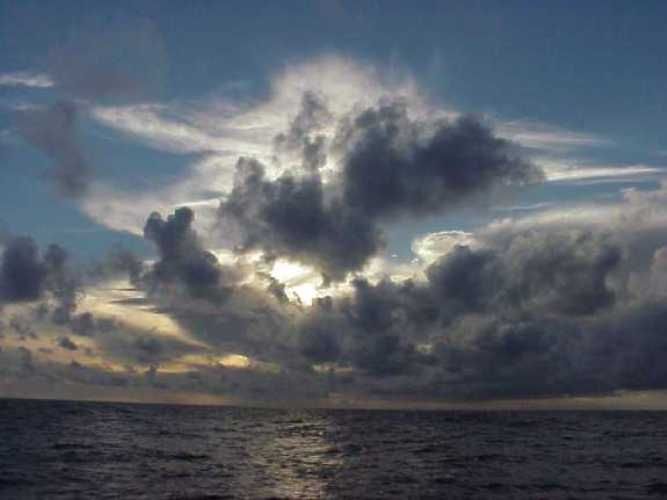 Skies Look Clear! I'm looking forward to making my first year smokefree!
and then two years