Well! Here we are at the EX!
All of us a little different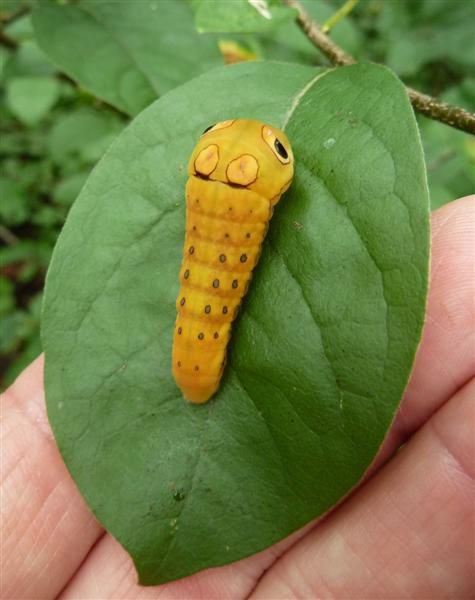 Don't WE look like Happy Smokers? Don't WE think we have life on a string?
Some affluent, Some not. Some in the cold, Some in the hot.
Some of us want to quit, some of us don't. What sparked us to be here? What do we want?
If we wrap ourselves in learning, and prepare to make us willing
To learn we're losing nothing and finding out the truth.
Let's Wrap!
Let's Learn!
What makes us want to burn?
And when we have let go, Of everything that's told us NO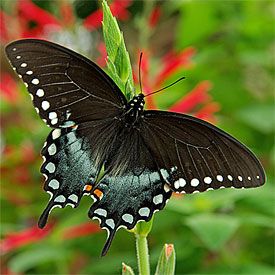 We can be free...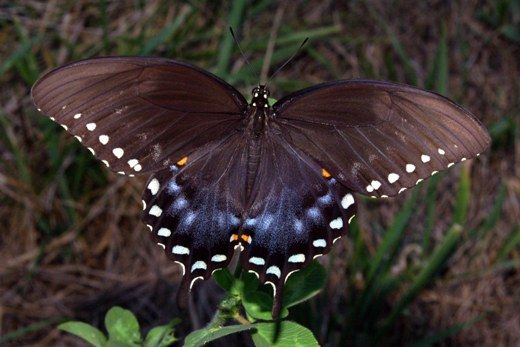 And Fly Away!
"You have to do some cocooning to become a butterfly"
disclaimer: no spicebrush swallowtails were hurt in this enactment  :j