they travel in packs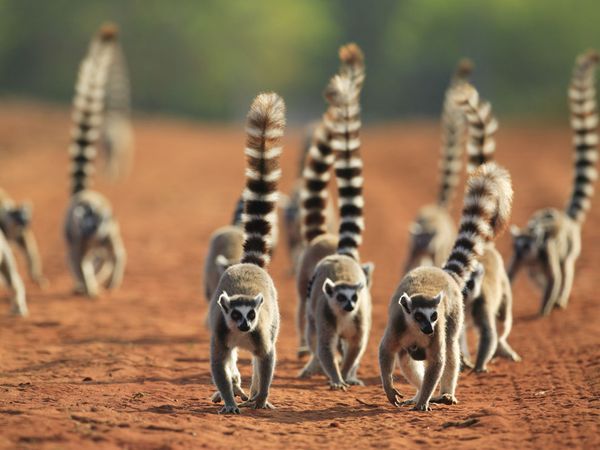 They will sit back while you talk yourself into smoking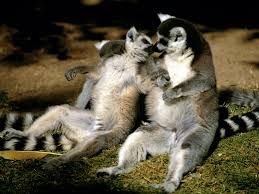 They'll Fred A-Stare You Till You Want One!
They may tell you cigars are "different"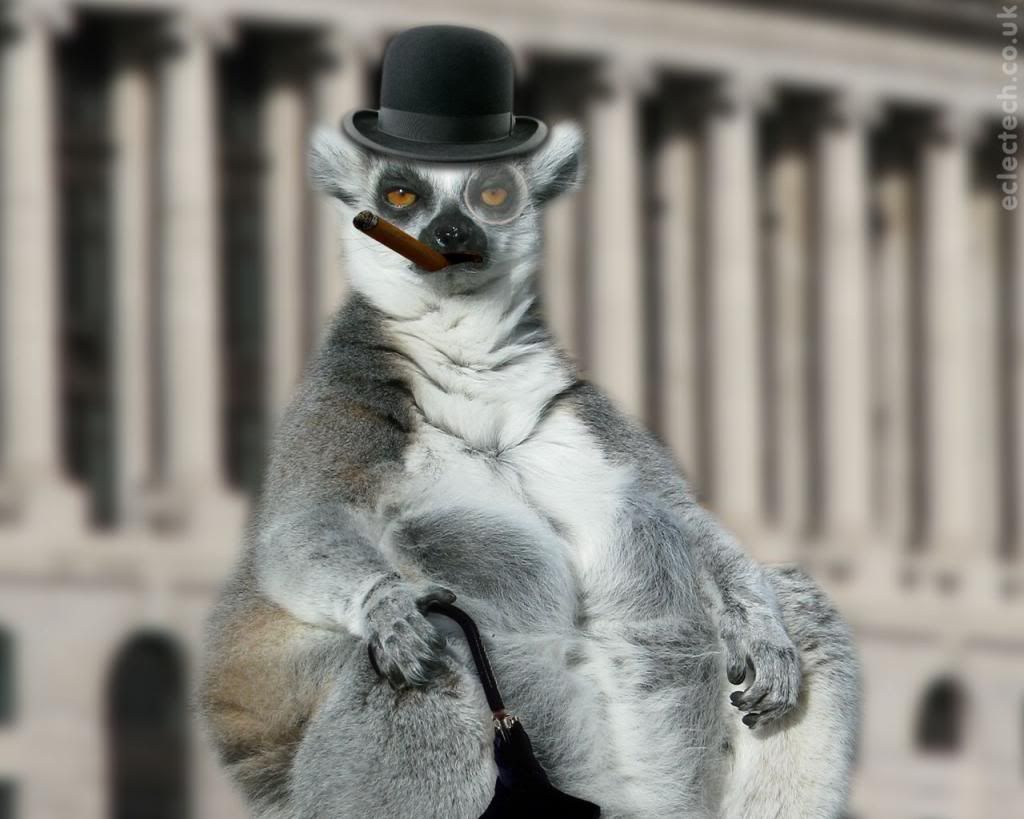 They will do any and every dance to seduce you back to smoking
Keep them away from your melons and your lungs!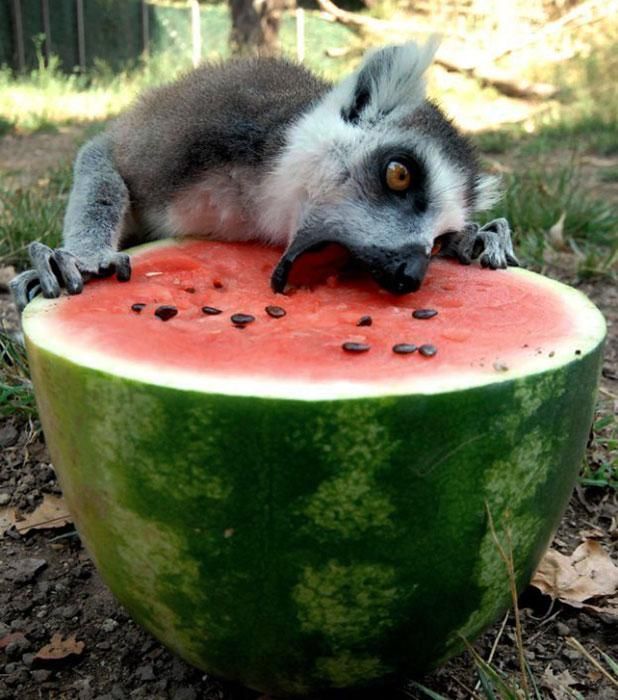 Once Again, They travel in packs! Don't buy into it!
The Notorious "Lemur Demon!"
Smoking is not CUTE. Smoking is not CUTE!
"NOT ONE PUFF EVER"!
PBS they may try to hide in plain sight!