and just think about that pot of gold you're saving by not smoking!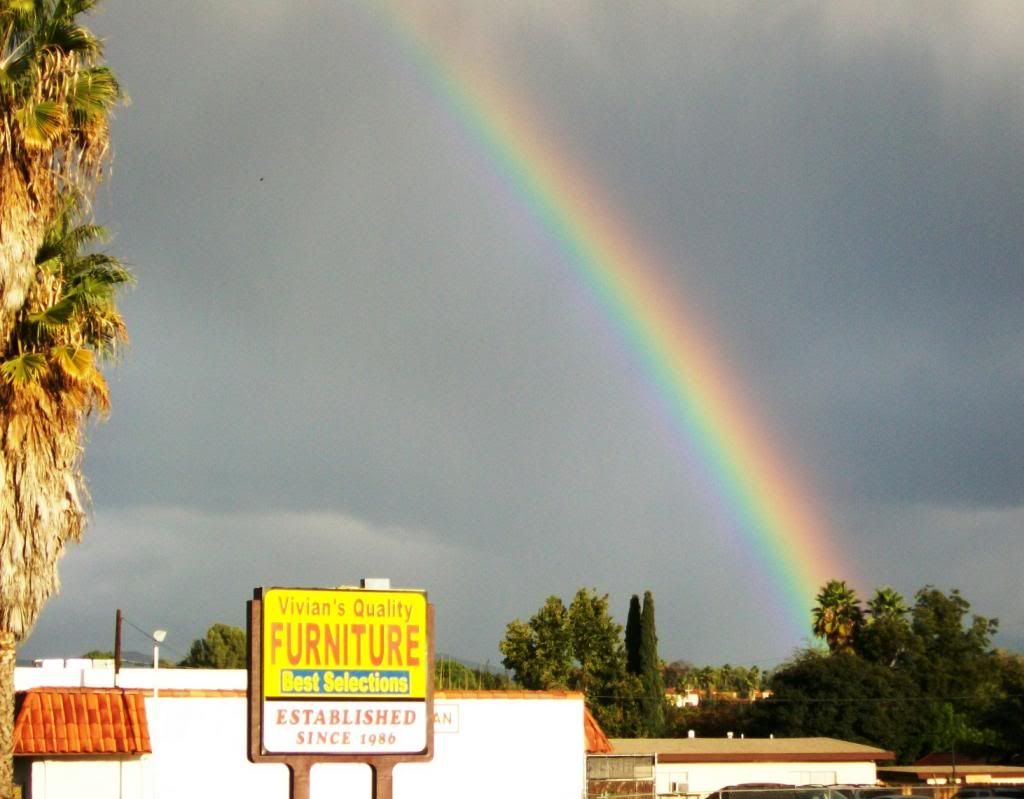 I took the train and the bus to a new Dr. about 35 miles away yesterday to save the $40-$50 it would have cost for gas if i had driiven my truck.
When I got out of the Dr's, it was raining through the sunshine.
Here are some pictures I took during my travels. They show last first since photobucket won't have it any other way.
http://s1201.photobucket.com/albums/bb341/WhoheBe/Train%20and%20bus%2011-9/?albumview=slideshow