Big Sharp Rocks With A Cement Slurry Poured Between Them
Does that sound like what you want to fall on if you lose your balance on the bike path?
My buddy lost control of his bike and had to be lifeflighted to La Jolla on a helicopter.
UPDATE i just spoke with steve

Steve has 8 broken ribs, a broken sternum. the nibs broke off a vertebrae, separated shoulder, bad scrapes and lacerations, stitches on his forehead and a brand new smartphone that's no longer functioning with its shattered screen

We went East to the Mission today instead of to the beach
Mission San Luis Rey Founded in 1798
http://missiontour.org/sanluisrey/index.htm
There were 21 missions built by the monks north to south in California back when it was just the natives and the church trying to religify them. They were the beginning of The King's Highway, El Camino Real. The monks dropped mustard seed on their route between missions and the yellow mustard plants marked the way from mission to mission.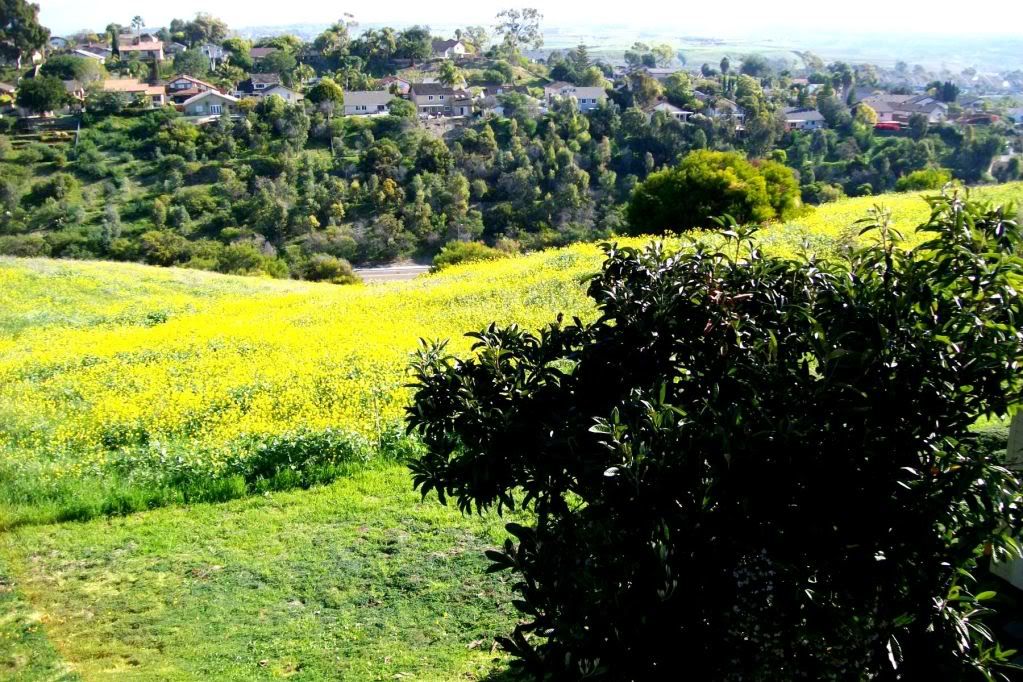 Please say a prayer for Steve. Ribs take a long time to heal when you're 65
here's some pics i took.
http://s1201.photobucket.com/albums/bb341/WhoheBe/10-31%20Mission%20San%20Luis%20Rey/?albumview=slideshow