Just like In Your Quit!

Something's Going To Come Up That Is Unexpected.

You've heard the term, "expect the unexpected?"

Thats why we stay and enjoy helping you.

We're here to take you over the rough spots and every step of the way.

We know we'll never smoke again. We want you to know that too.

That said, check out the" hamdoggers "  I made last night!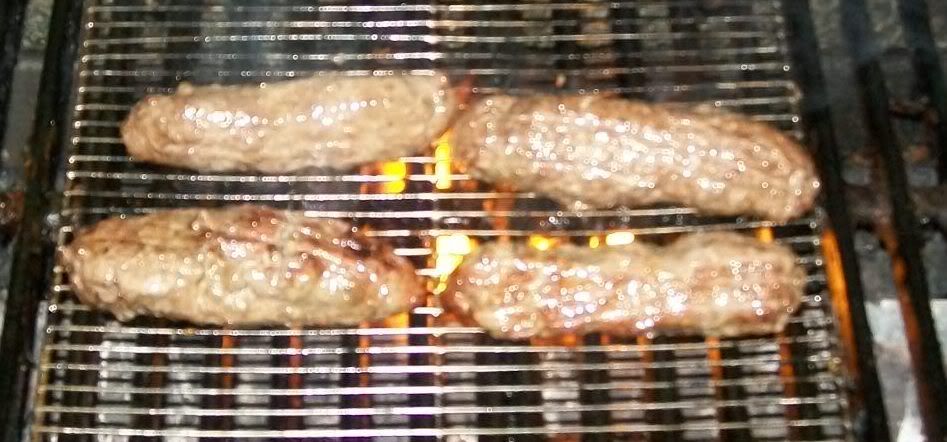 I Got Laughing In The Video. LOL

http://s1201.photobucket.com/albums/bb341/WhoheBe/Hamdoggers/?action=view&current=Hamdoggers.mp4