Growing up, I wasn't the guy that tried out for all of the sports – I didn't try out for any of them actually! I resented that they gave the football team extra money while cutting out things like debate and art club! You know the type – NERD!
When I became an adult, one of my motivations for becoming a smoker was to find a place to belong  -at least in my eyes! It gave me some built-in buddies even if all we had in common was Nicotine Addiction!
But smoking isn't cool! It took me some 20 Years to learn that!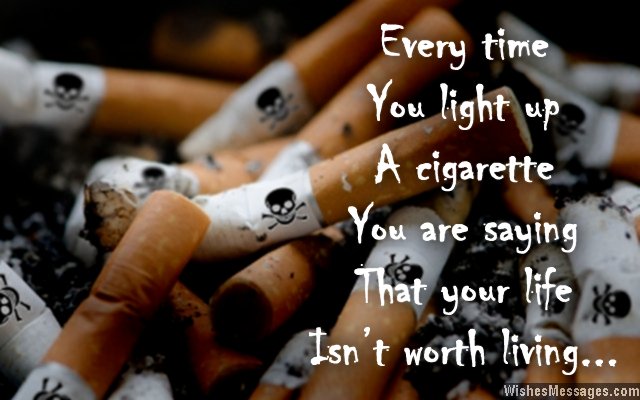 Then I had to find a way to Quit! But I also had Anxiety and Depression. Some of my therapists said that I shouldn't worry about quitting –"it causes anxiety and depression" they said.
Well, they didn't wind up with COPD! I DID! Now, that's depressing! And it creates anxiety!
Now I don't smoke! I was partially able to quit by combining Exercise with CBT and ACT therapy. AND my depression and anxiety are waaaaay better!
Here's an article that validates my Experience!
http://www.newswise.com/articles/exercise-helps-adults-with-high-anxiety-sensitivity-quit-smoking
Having depression and anxiety doesn't preclude you from getting smoking related illnesses! It's actually a  very common comorbidity!
NO MATTER WHAT – Quit Smoking and Embrace LIFE!
Now, That's Cool!