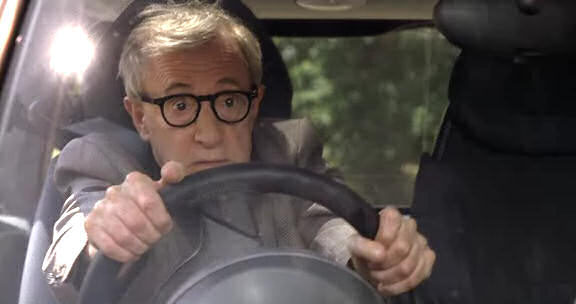 You don't have to! In fact, it probably won't work over the long run!
Yes, the first 2 or 3 weeks it takes all you have to get through that next day, hour, even minute but after that you have to learn to LET GO of the Addictive Voice in your head and keep your FOCUS on the things you Value in your New Normal! 
YOU create this New Normal and it can be anything you wish it to be! But clinging to your smoker's past will be of no help at all! LET GO!
Become means change and that's just what you have to do! You have to learn to live without Nicotine no matter what is going on in your Life!
The more you embrace the New YOU the less you will fight with urges and cravings, memories and habits! 
YOU Become an EX for LIFE!