Description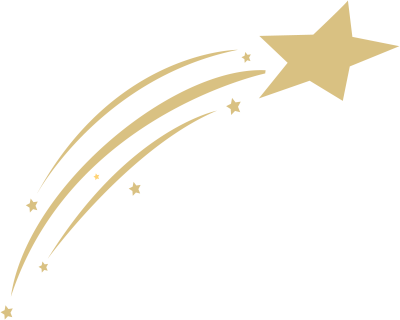 Wish upon a shooting star!
I am 61 years young, though my body is in disagreement. I have moderate COPD. I must quit smoking, I choose to quit smoking. November 4 2016 is my quit date, my forever quit date! It's high time to get off this merry-go-round!!
Worry less, Appreciate more. If you want something, make it happen.
Brief Description
Never let a stumble in the road be the end of the journey.
Website
No website in profile.
Location
wa state  go hawks
Interests
the only difference between a good day and a bad day is your attitude.
Skills
the 4 food groups: fast, frozen, instant & microwave