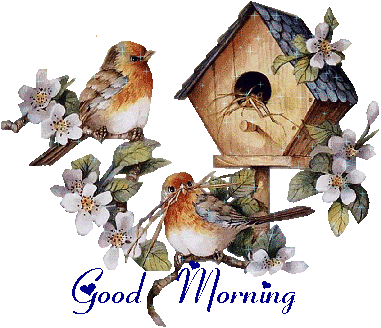 I'm real happy about the time I've gathered and just wanted to share. It is only 2:30 am here and of course didn't sleep well. Gives me lots of quiet time before the family is up and noisy. Just found out my daughter is pregnant with her second child.
I pray she can carry to term as she has lost several over the last few years. She is engaged to be married and I wish they would find their own place soon. We'd like our home back. I will be happy to have another grand child! Please pray for her.
Have a wonderful Friday, smoke free of course.