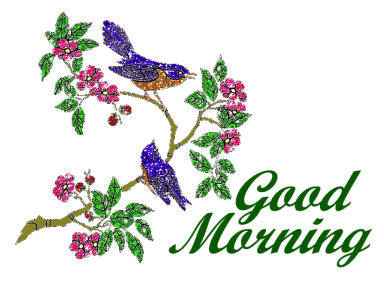 10 DOF and I'm feeling good! I certainly feel motivated.
On to other things, I must brag just a little that my Seahawks beat the Patriots last night. Don't mean to step on anyone's toes. It was an excellent game to watch, lots of action at times, nail biting action. Enough said.
I'm looking forward to my 11th day. Have a wonderful smoke free day!