Is this fellow after you?
Are you thinking of smoking?
STOP IT!
Are you about to head to your local cigarette store?

Are you feeling like this?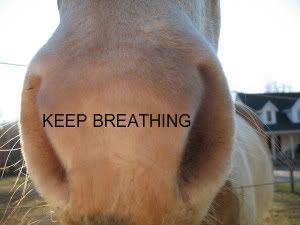 HANG IN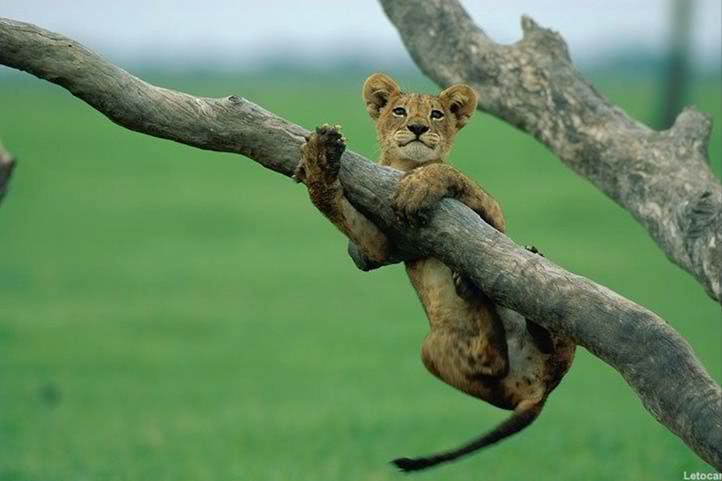 KEEP YOUR EYES ON THE PRIZE



THINK BEFORE YOU ACT
DON'T HIT THIS



Come here and Reach out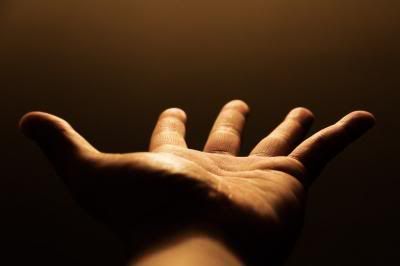 YELL FOR HELP


Someone will be here for you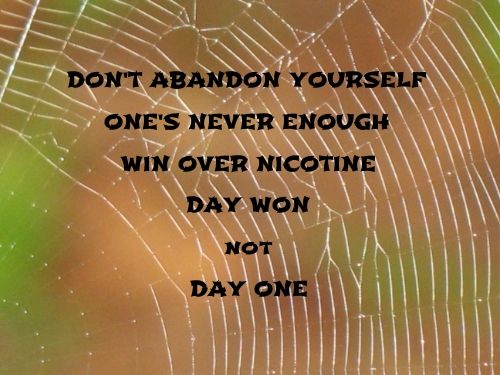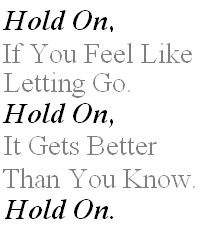 He loses power ever minute you stay strong.



You CAN put out the fire of those thoughts.




Freedom can be yours.

Stay committed.

Keep heading toward Freedom's Gate.